In addition to entering two singles players and a doubles team into the NCAA individual tournaments, TCU men's tennis earned three singles and two doubles awards from the Big 12 this week.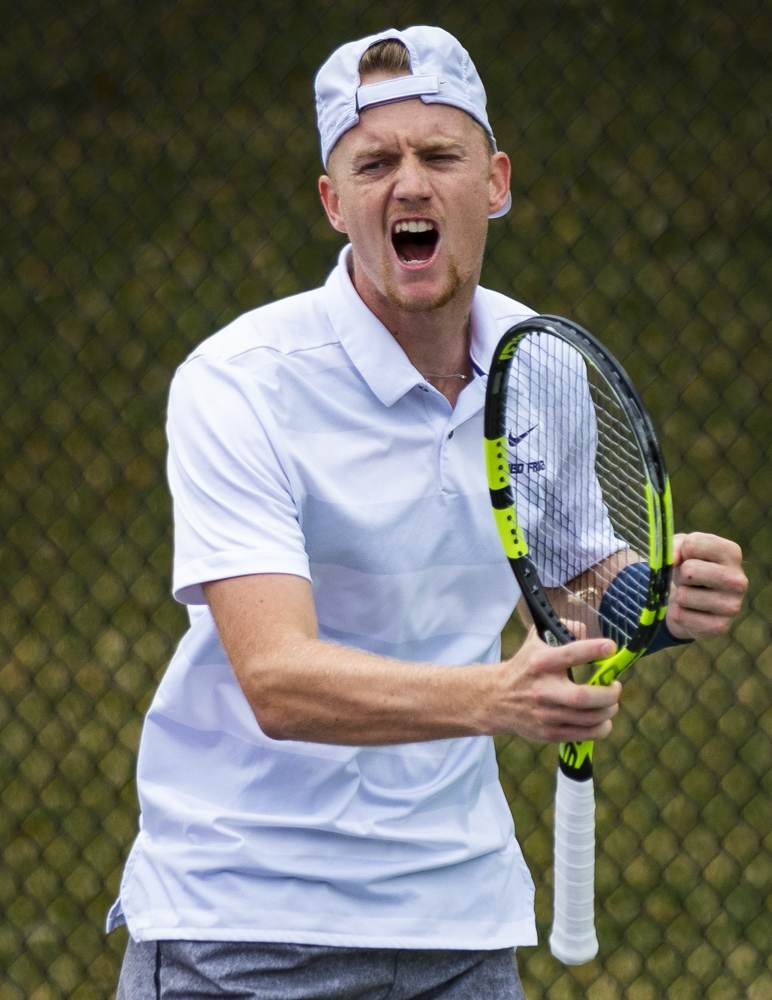 Alex Rybakov earned the No. 4 seed in the NCAA singles championship, which automatically comes with an All-American, his third consecutive All-American selection. He also is the Co-Big 12 Player of the Year, member of the First Team All-Big 12 and the Big 12 singles champion.

Alastair Gray also etched his name into TCU history. His selection to the All-Big 12 Singles Second Team is his first Big 12 singles honor of his career. Additionally, Gray picked up his first-ever at-large bid to the NCAA Singles Championship, joining Rybakov as the only 2019 Horned Frogs in the tournament.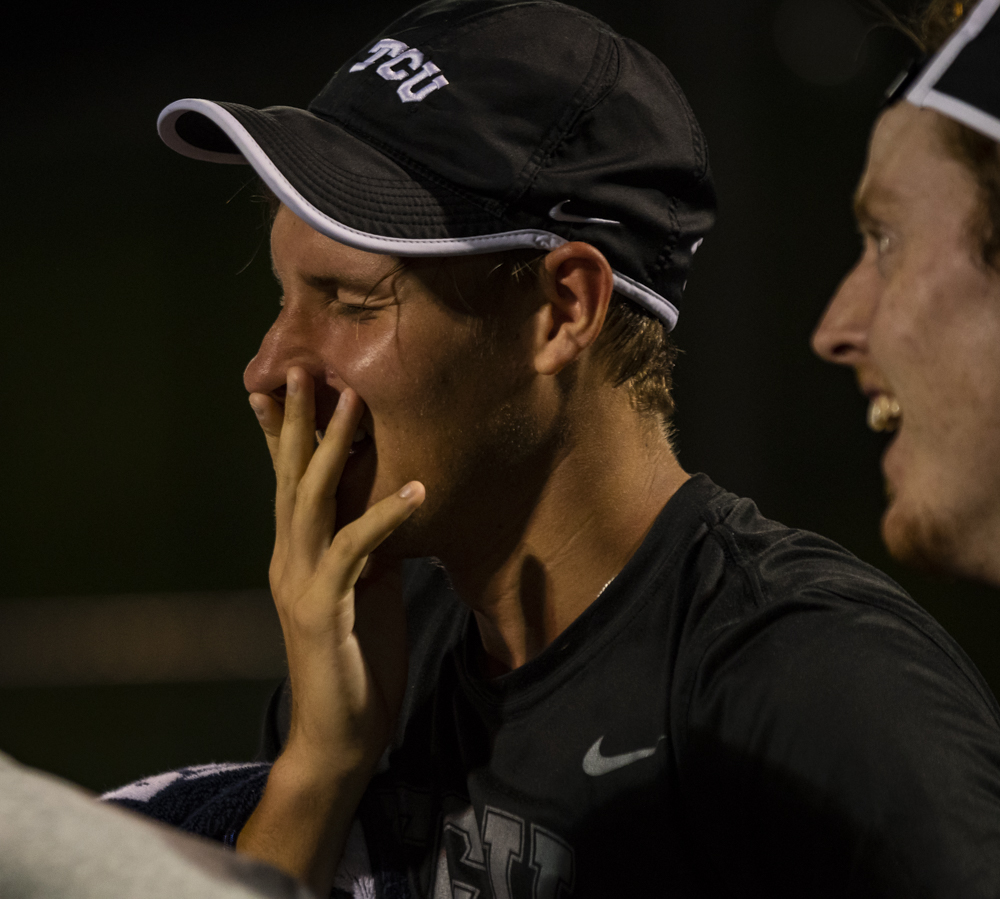 In doubles, TCU's top team of No. 15 Rybakov and Gray and the No. 2 team of No. 22 Reese Stalder and Bertus Kruger both earned at-large bids to the NCAA Doubles Championships. The Rybakov/Gray team was also awarded All-Big Doubles Second Team. TCU is one of only two schools in the nation with two doubles team ranked in the top 25.
Rybakov also received multiple TCU awards, including the team MVP, the Pop Boone Male Athlete of the Year and the Dutch Meyer Scholar-Athlete of the Year.

This new hardware for the Frogs came just before their NCAA tournament campaign, in which they already have wins over No. 41 Harvard and No. 27 Arizona State.
TCU resumes its tournament play May 11 at No. 7 Mississippi State.