Led by Mateo Fernández de Oliveria and Justin Gums, the men's golf team opened its season by finishing in fifth place at the Carmel Cup, held at Pebble Beach Golf Links.
The team shot 8-under par with a score of 352 Sunday, its best score of the tournament, after improving by 18 strokes from the first round to the second.
The Frogs finished even-par 1080 for the tournament, three strokes better than No. 4 Oklahoma State and No. 5 Vanderbilt.
Gums, a sophomore, shot 4-under 68 in the last two rounds of the tournament to finish tied for 17th place. He had five birdies on the front nine holes to shoot 5-under 31.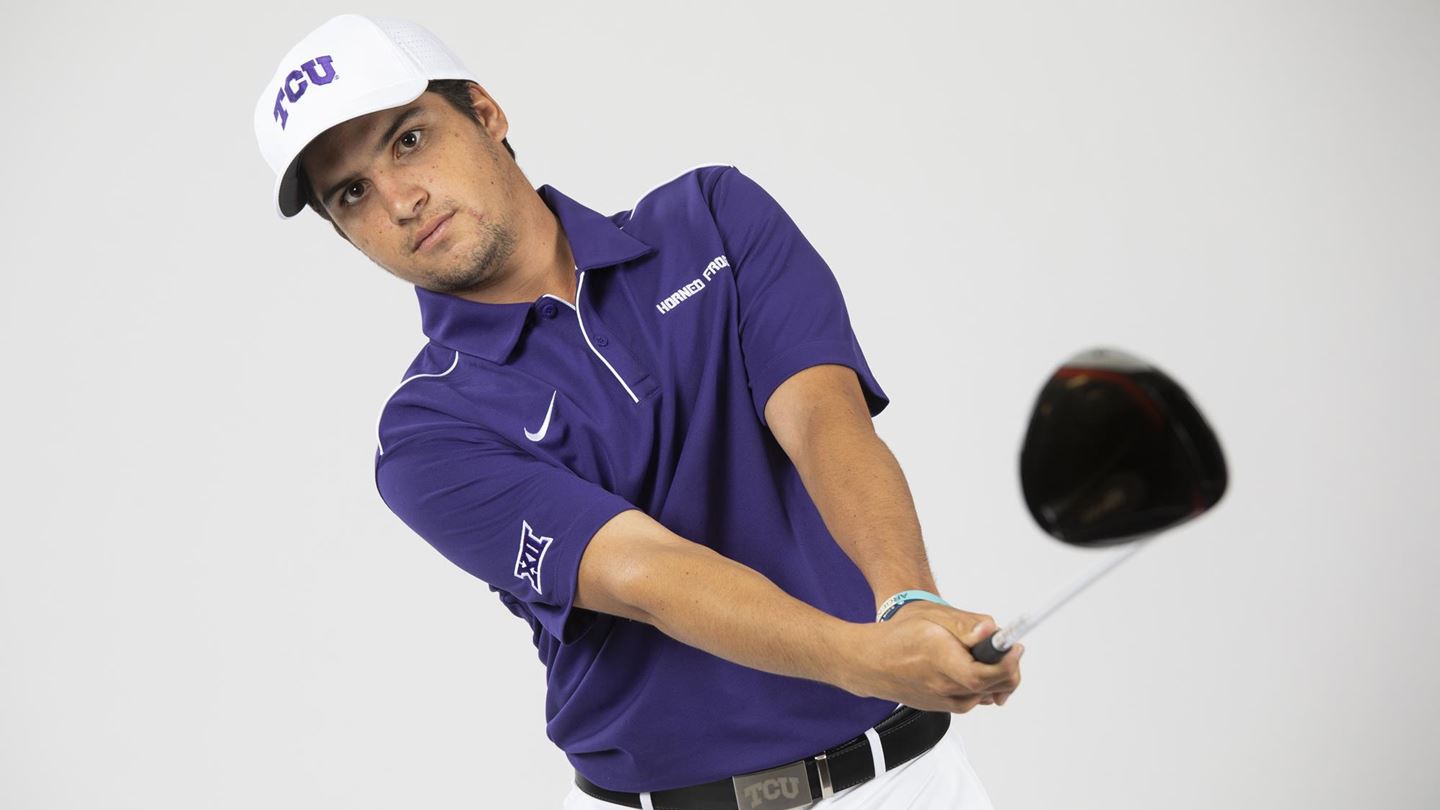 Fernández de Oliveria, a freshman, also finished tied for 17th, shooting 2- under 70. Both Gums and Fernández de Oliveria shot 2-under 214 for the tournament.
First-year Aymeric Laussot finished the tournament tied for 23rd place with a score of even-par 216. Laussot shot even-par 72 on Sunday.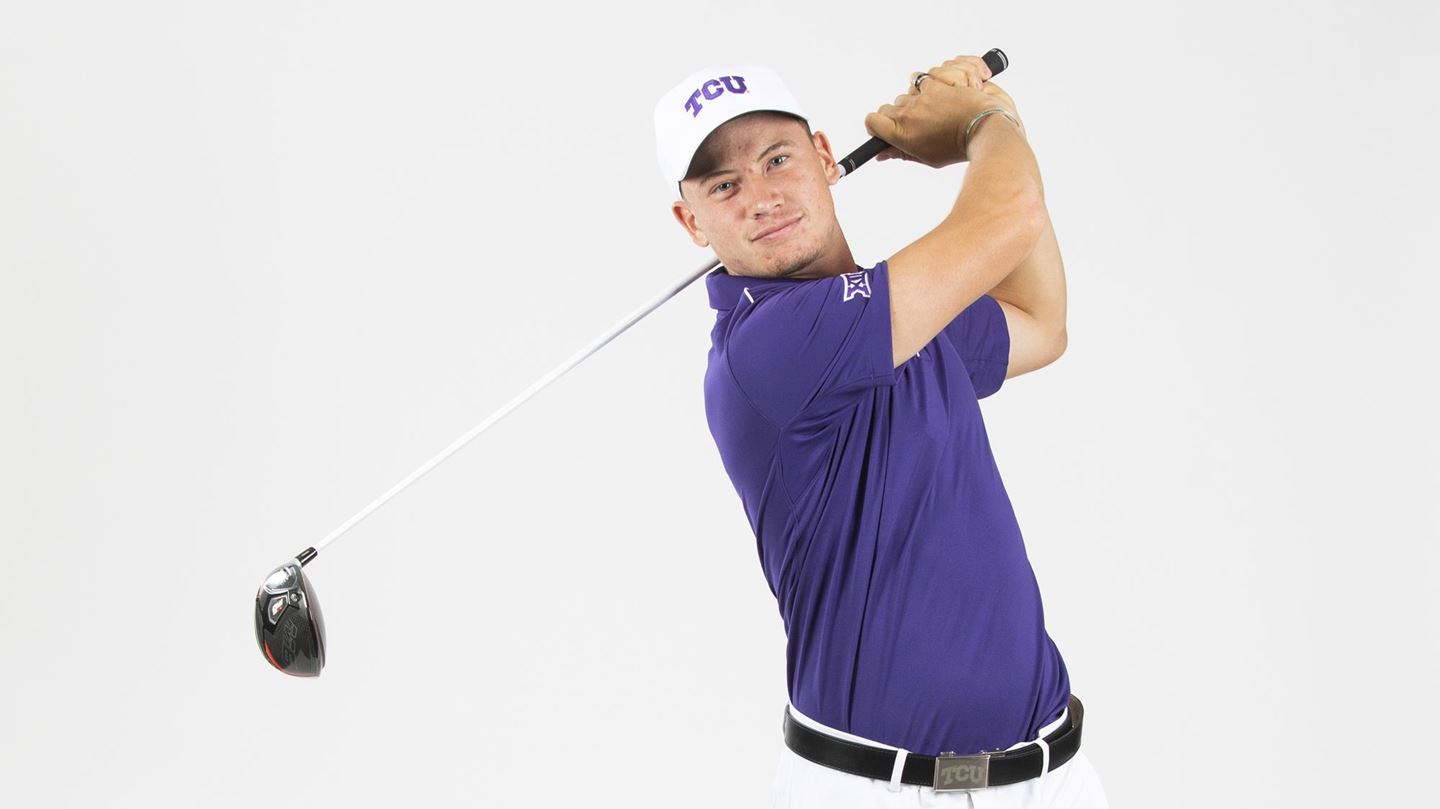 Thomas Allkins, a junior transfer from Texas Tech, finished tied for 29th place with a score of 3-over 219. Allkins was 4-under par through his first six holes on Sunday after having four straight birdies. Allkins finished the round even-par 72.
Trevor Brown, a junior, rounded out scoring for TCU after finishing 42nd with a score of 10-over 226 and shooting his best round of the tournament, 2-under 70 on Sunday.
The Frogs will be back in action Sept. 16-17 at the Hartford Hawks Invitational.