TCU cross country finished in fourth place at the Gerald Richey Invitational this weekend, led by first and second place finishes from Marian Castillo and Evelyn Mandel.
Castillo crossed the finish line in 17:35.1, 25 seconds faster than her first-place finish at last week's Ken Garland Invitational.
Mandel came in at 18:16.5 to achieve her second-straight top-three finish. She dropped nearly 45 seconds off the time from her previous race.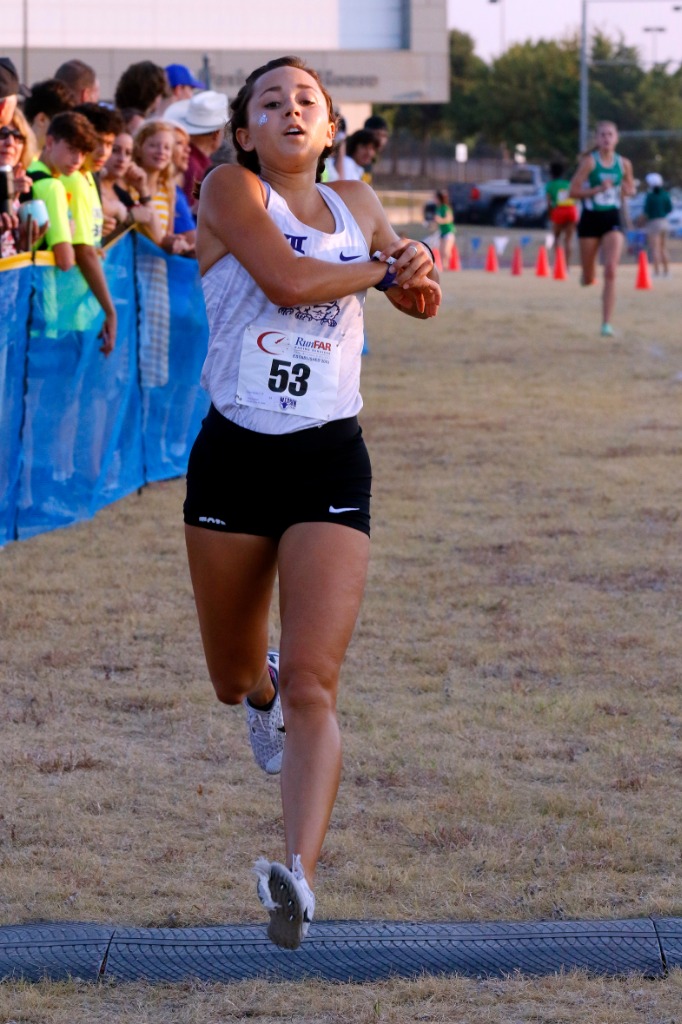 "I thought Mariah looked extremely strong again and was aggressive," cross country head coach Jennifer Fazioli said. "She's running by herself for the majority of the race, so she's having to push herself. She does that very well, she's a pretty competitive person."
On the men's side, four Frogs finished in the top 20, with sophomore Lakelin Conrad leading the way in 11th place. Conrad finished at 15:54.0.
DJ Sauer finished in 16th place with a time of 16:25.3, with Samuel Busa directly behind him at 16.25.5. Freshman Mason Payne finished with a time of 16.37.6, coming in 19th place.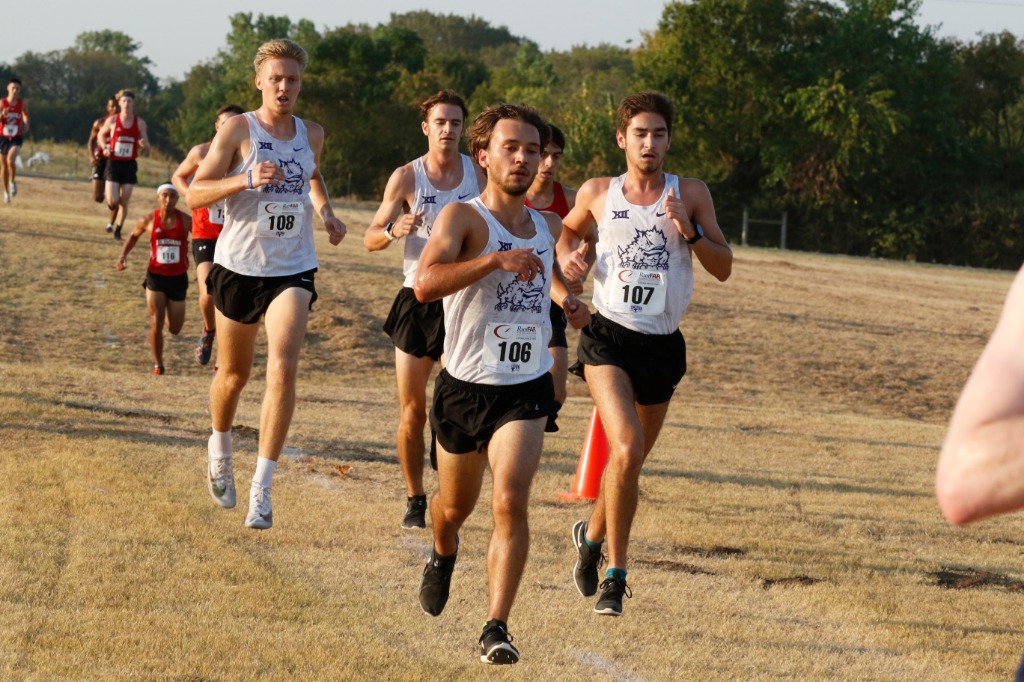 "I thought this week was a continuation of last week," Fazioli said. "I think almost everyone ran better this week which is the natural progression we were looking for."
The men finished third as a team.
The Frogs will travel to College Station next to compete in the Arturo Barrios Invitational on Oct. 19.