ULA gives college advice​ to local high schoolers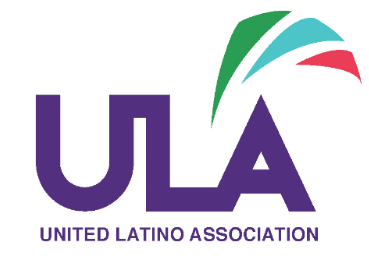 Members of TCU's United Latino Association (ULA) spent time at Eastern Hills High School to talk about life after high school.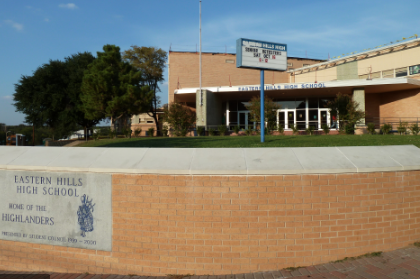 The discussion was part of the school's new after-school program called Journeys.
Journeys was created for high school students who are long-term English-language learners, said Lisa Yanagida, one of the program's sponsors.
Journeys opens up opportunities for students to learn about college, public speaking and etiquette. 
"It's a club that is really guided by the needs of the students who are part of the club," Yanagida said. "We talk about goals and life after high school."
ULA members spoke to the high schoolers and shared their experiences from their time at TCU. They also gave the students tips on how to make the college transition easier.
Salma Juarez, ULA's vice president, said that their objective was to inspire the students to reach for their goals. 
"We're trying to inspire these students to not only apply for college but to not let the fear of being a first-generation or a person of color stop them from getting a higher education," Juarez said.
Rachel Morgan, another one of Journeys' sponsors, said that she hoped the students felt the motivation to follow their goals.
"I think the meeting put a spark in a lot of the students and made them realize that they can do it," Morgan said.
ULA members plan to meet with the students again throughout the semester to help them build relationships with college students.
"I think listening to all their stories made the message clear that they're a family," Yanagida said.