What we're reading: Jimmy Carter hospitalized, Disney+ launches
Former president Jimmy Carter hospitalized
Former president Jimmy Carter was admitted to Emory University Hospital Monday night, according to Carter Center. 
In a statement released from the Carter Center, the former president will undergo a procedure "to relieve pressure on his brain, caused by bleeding due to his recent falls" Tuesday morning.
Carter's spokeswoman, Deanna Congileo, said Carter is now "resting comfortably" with his wife Rosalynn.
The former president has been hospitalized twice in the last month for two falls in his house in Plains, Georgia.
He received 14 stitches after his first fall, and later received treatment for a minor pelvic fracture after falling a second time.
70 percent of U.S. will see freezing temperatures this week
An arctic blast could beat more than 300 records across the U.S. as the first major cold front of 2019 will come through this week.
"Tuesday and Wednesday may see record cold from the Southern plains to the Mississippi Valley to the Great Lakes and beyond," the National Weather Service said.
Temperatures were forecast below freezing as far south as the Texas gulf coast.
The effects of the cold front area are expected to last several days in the DFW Metroplex, according to The Dallas Morning News. 
Supreme Court set to hear DACA arguments
The Supreme Court is set to hear arguments on the Deferred Action for Childhood Arrival (DACA) program Tuesday, according to NBC news. 
DACA recipients have been in line on the steps of the Supreme Court since Monday with hopes of getting a chance to watch the arguments in person.
The federal immigration program has helped nearly 800,000 young people avoid deportation and remain in the United States. 
The Supreme Court will rule whether the Trump administration improperly tried to shut down the DACA program by "declaring it to be illegal while offering no detailed explanation or analyzing the effect on the immigrant population."
President Trump pushed to end the program in 2017, and the Supreme Court isn't expected to hand down a ruling until June 2020.
Disney+ launch
Disney launched its new streaming service Tuesday, but subscribers are already running into technical difficulties.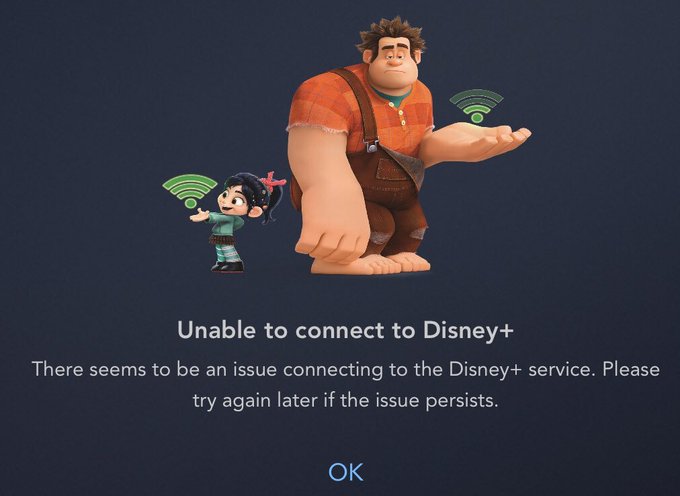 Users of the new streaming service took to Twitter early Tuesday morning to say that the service is currently not paying off.
Disney Plus was first reported down at 6 a.m. EST.
Disney has not commented on when the service issues will be fixed.
The new streaming service costs $6.99 a month or $69.99 for the year.