SGA inspires others on Random Acts of Kindness Day
TCU's Student Government Association (SGA) wanted to make sure everyone felt loved for the day.
On Random Acts of Kindness Day, SGA members handed out 20 dozen doughnuts, 300 roses, and over 1,000 Kind bars.
SGA chose to hand out roses because they represent love and kindness, and they gave each rose a tag reading: "You are loved."
Some members of SGA also decided to help the Lambda Chi Alpha fraternity to help sell wristbands to honor the death of Jack Elliott. The money will go toward a charity of Elliott's parents' choice.
SGA didn't originally plan on teaming up with Lambda Chi to sell the wristbands, but a little over halfway through tabling, SGA members noticed the fraternity's table and offered to help.
SGA member Laurent Honeycutt said he thinks this SGA initiative is important because it spreads kindness, love and support.
"It's about being kind to anyone for any reason," said Honeycutt, a sophomore marketing major.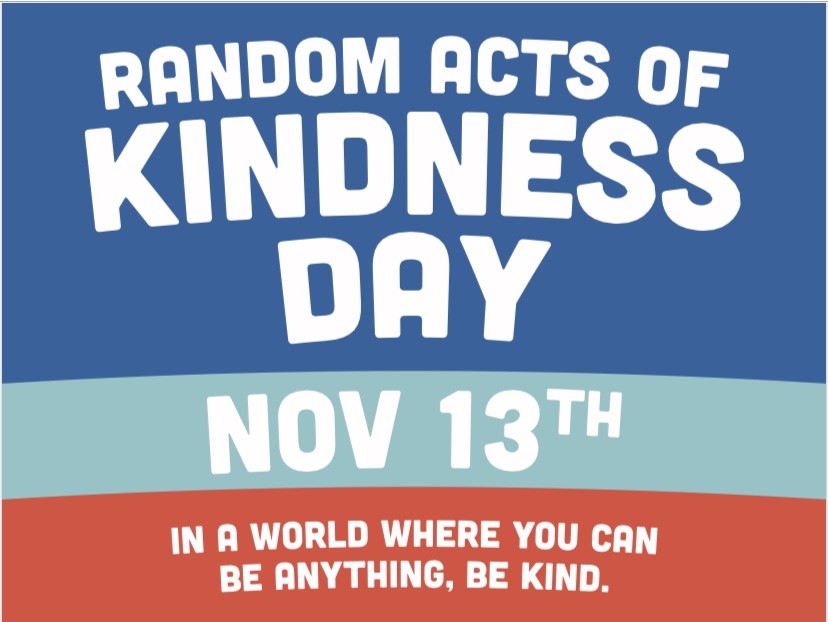 SGA members also clipped pins reading "You are loved" on people's backpacks without them knowing.
Vice President of Operations Ryan Chandler started Random Acts of Kindness Day at TCU three years ago with his friend Katie Kovarik.
"If one person could have a better day, turn their week around, it is a success," said Chandler, a junior marketing major. "That is our only goal."
Chandler also said he hopes this initiative will encourage people to do something nice for someone else.
Sophomore movement science major Cooper Gollier said SGA's initiative has inspired her to open doors for those with full hands, buy a coffee for someone and text a friend to have a great day.
"Random Acts of Kindness Day has opened my eyes to the importance of noticing those around me," Gollier said. "It is amazing how much people can elevate someone else's mood by noticing a need of theirs and filling it." 
Sophomore pre-business major Isabelle Walsh agrees with Gollier.
"I'm always very appreciative when others take the time to check in on me and catch up, and that has inspired me recently to do the same for people I may not see very often and see if I can help them with anything to make their day better," Walsh said.