Beauty, brains and black excellence are the focus of historically black Alpha Phi Alpha's annual pageant that awards one female TCU student with a scholarship. 
The Miss Black and Gold scholarship pageant, which began in 1976 at that year's general convention, is a tradition that students have come to embrace.
"This was something I never thought I would do, but throughout this experience, I have grown to love myself more and the girls that I compete with," said McKenzie Washington, a junior mechanical engineering major, who's a contestant in this year's pageant.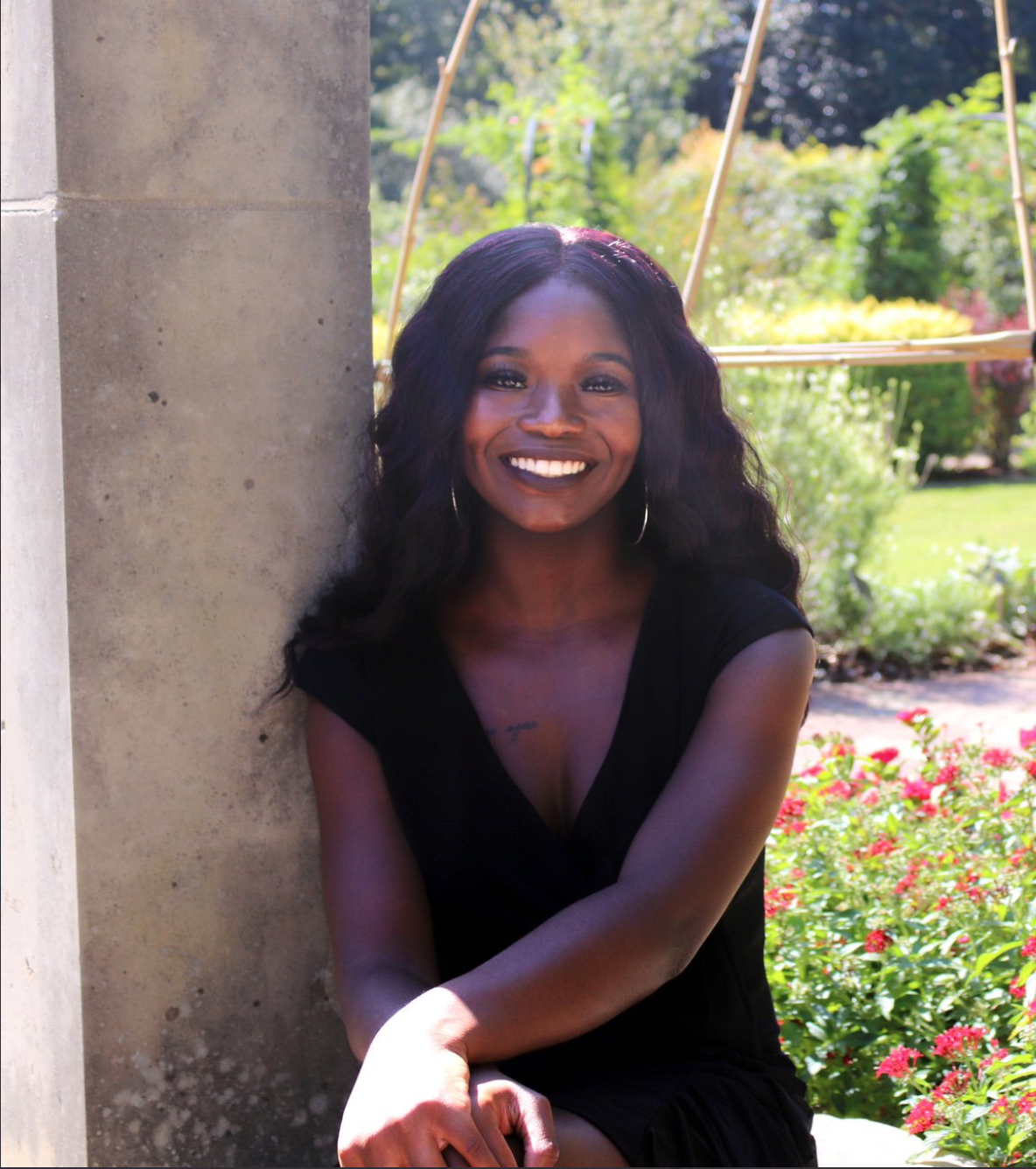 "I think opportunities like this are very important for women, so they can present themselves on a platform and show other people their beauty and worth in a predominantly white space," Washington said.
The pageant is open to women of all races, but it was created to designate outstanding black young women to serve as "chapter sweethearts" or supporters of the organization.
"We have been the only organization on campus within the past three years to put on a pageant annually, and it is so important to do things like this," said Brendan Hicks, this year's pageant chair. "The pageant is a unique outlet for young women."
Senior nursing major Jeromy Mcknight, who's a former pageant chair, said the pageant's focus is one of unity and camaraderie amongst the competing women.
"As we continue each year, one thing we want to emphasize is unity between the girls," Mcknight said. "Although this is a competition, we would like them to form relationships that will last beyond the pageant."
The pageant has several categories that the women compete in including introductions, question and answer forum, activewear, group formal wear, individual formal wear, talent and a judge interview before the pageant.
But grades are also a determining factor.
"The portion of points that holds the highest merit is the contestant's GPA," Hicks said. "It doesn't mean you will win the competition, but it helps immensely if the contestant has a good GPA."
The Miss Black and Gold Scholarship pageant will be held Saturday at 7:06 p.m. in the Brown Lupton University Union ballroom. Tickets can be purchased for $7 pre-sale from any Alpha Phi Alpha fraternity member or a Miss Black and Gold contestant. Tickets will be $15 at the door.
"It is essential that we keep this annual event on campus to bring the black community together and to highlight the intelligence and beauty of black women," Hicks said.