What we're reading: US COVID-19 cases rapidly increasing, Pope Francis announces support for same-sex civil unions
US COVID-19 cases approach another spike
The U.S. is struggling to keep COVID-19 under control as more cases are continuing to be reported each day.
The country's daily averages keep climbing toward the summer's peak, and several states are setting hospitalization records daily, according to CNN.
On Tuesday, there were more than 60,300 new cases, which an increase of about 73% over the last five and a half weeks, according to John Hopkins University data.
A rapid acceleration in cases is expected to continue as winter begins, according to former commissioner of the U.S. Food and Drug Administration, Dr. Scott Gottlieb.
Pope Francis supports civil unions for same-sex couples
Pope Francis shifted his tone toward homosexuality and plans to support civil unions for same-sex couples, according to comments he made in a documentary released Wednesday.
"What we have to create is a civil union law. That way they are legally covered," the pope said. "I stood up for that."
The remarks are different from those of his predecessors and may shift debates about the legal status of same-sex couples around the world, according to the New York Times.
Soldiers open fire on protestors in Nigeria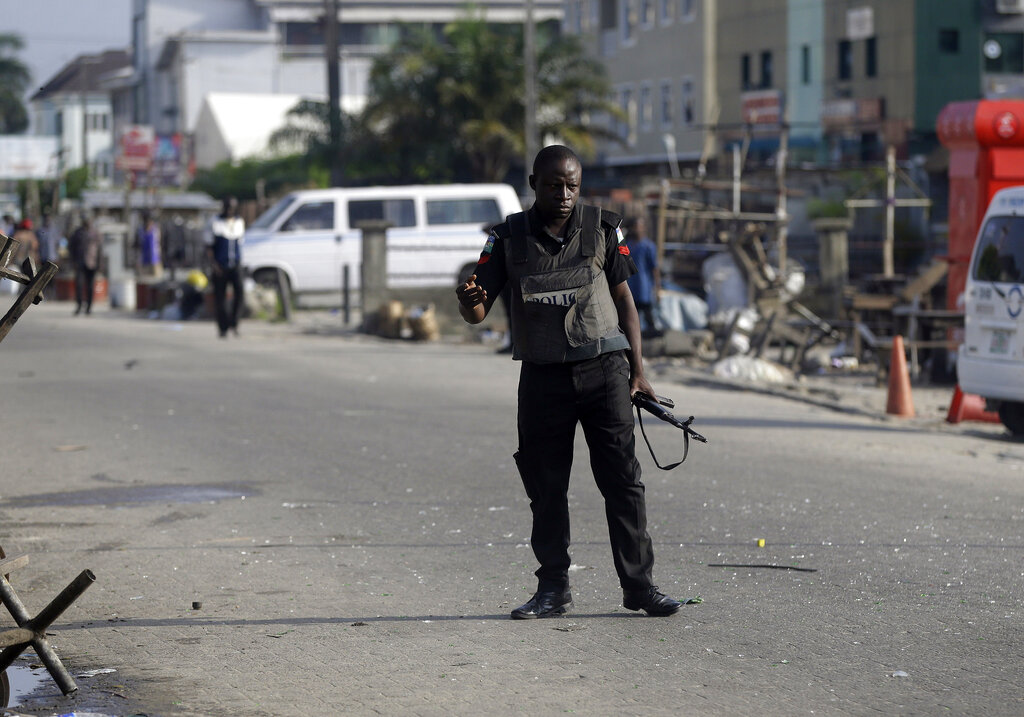 Violence and chaos broke out as protestors called for an end to police brutality in Lagos, Nigeria.
The protest turned violent Tuesday night after a three-day 24 hour curfew was announced and riot police were deployed, according to NBC News.
There were multiple eyewitness reports of soldiers opening fire on protestors on Tuesday night and into Wednesday.
Thirty people were being treated for "mild to moderate" injuries. Of those, two were receiving intensive care and three had been discharged, Lagos State Governor Babajide Sanwo-Olu said.
Despite the protestors that were injured, the Nigerian army has said the shootings were "fake news" and no soldiers were on-site Tuesday night.
DOJ reaches $8 billion settlement with Purdue Pharma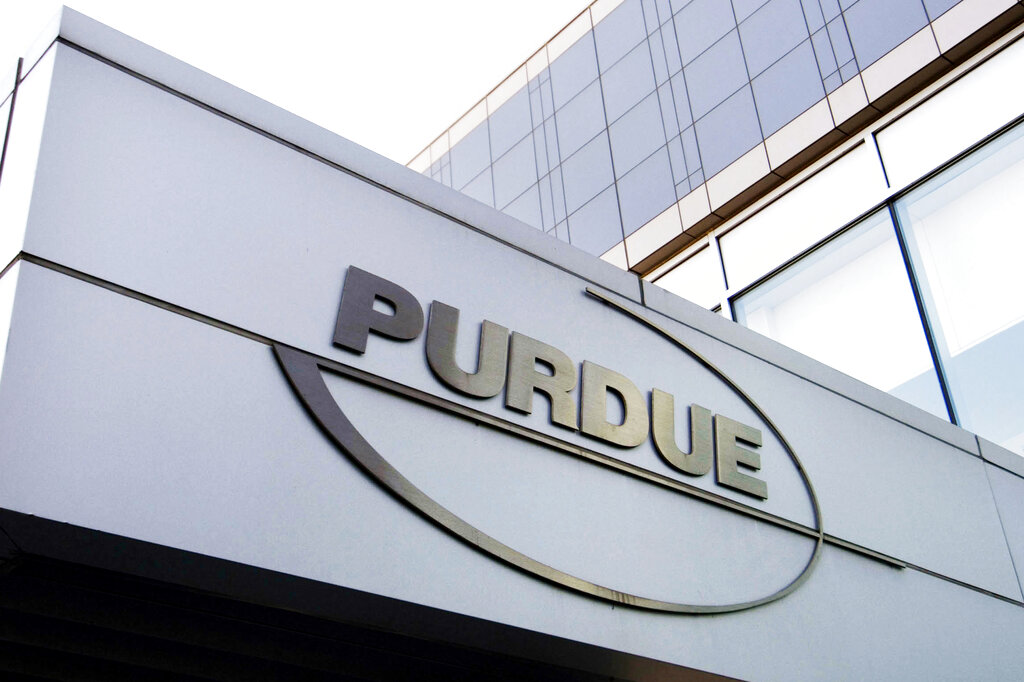 The Department of Justice reached an $8 billion settlement with Purdue Pharma, the oxycontin maker that has been blamed for fueling the nation's opioid epidemic, according to ABC News.
The settlement resolves criminal and civil investigations into how Purdue marketed its painkillers but does not prevent the owners of the company from being prosecuted in the future.
The company pled guilty on three counts in the settlement: one charge of defrauding the U.S. and two anti-kickback-related charges.
"With criminal guilty pleas, a federal settlement of more than $8 billion, and the dissolution of a company and repurposing its assets entirely for the public's benefit, the resolution in today's announcement re-affirms that the Department of Justice will not relent in its multi-pronged efforts to combat the opioids crisis," said Deputy Attorney General Jeffrey A. Rosen in a statement.