What we're reading: Ron Wright dies due to COVID-19, Trump's second impeachment trial begins
U.S. Texas Rep. Ron Wright dies due to COVID-19
Rep. Ron Wright, R-Texas, died due to COVID-19 complications Sunday night. Wright was the first sitting congressman to die due to the virus.
According to the Dallas News, Wright was 67 years old and had been diagnosed with lung cancer. He had not been vaccinated but was recently given the go-ahead from his doctor to begin the process.
He battled with COVID-19 for 18 days before his death.
"Ron maintained his quick wit and optimism until the very end," Wright's office said in a statement. "Despite years of painful, sometimes debilitating treatment for cancer, Ron never lacked the desire to get up and go to work, to motivate those around him or to offer fatherly advice."
Donald Trump's second impeachment trial to begin Tuesday
After the capitol riot on Jan. 6, the House of Representatives impeached Donald Trump for inciting violent behavior due to what Trump believed to be election fraud, according to BBC News.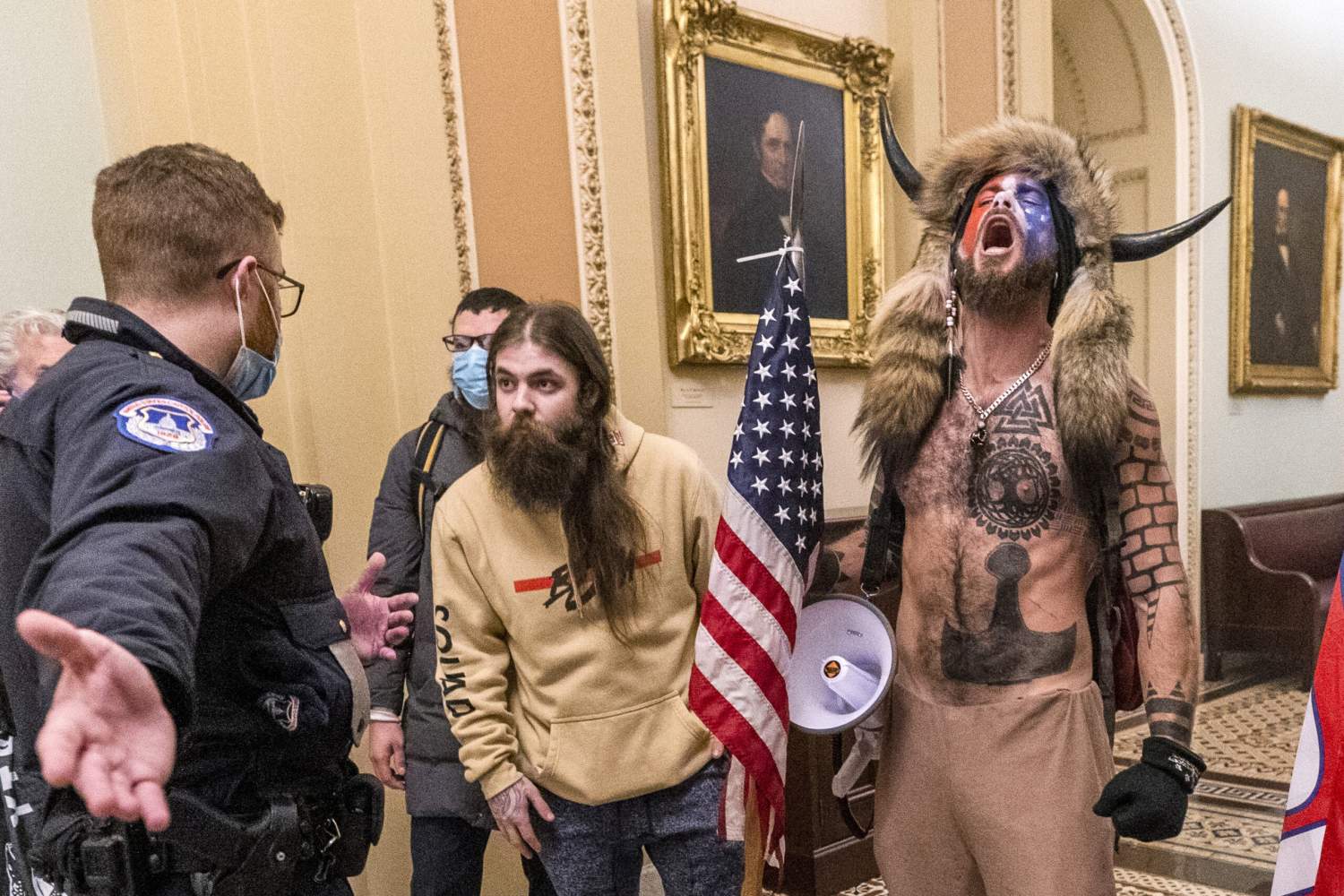 He will now be tried by the Senate beginning on Tuesday afternoon. If convicted, the Senate can prevent him from ever running for office again.
According to a poll taken by ABC News, 56% of people believe the Senate should convict and bar Trump from federal office.
Charter school in Utah allowed students to not participate in Black History Month, changed mind after blowback
Maria Montessori Academy, located in North Ogden, Utah, is allowing parents to pull their children out of celebrating Black History Month. The school "reluctantly" made the decision after some parents made the request.
The academy is predominantly white and only has three African American students, according to the Washington Post.
The opportunity for students to pull out was made public knowledge and caused an uproar among the community.
"I strongly believe we cannot learn American history without learning Black history," Utah Rep. Blake D. Moore said to the Washington Post.
After receiving a considerable amount of negative publicity, the academy reversed its decision and said that all students had to participate in Black History Month.