On a campus that is historically and predominantly made up of women, it can be challenging to find organizations beyond sororities that specifically address their concerns toward their interests.
Kendall McCarthy, a first-year strategic communications and French dual major, hopes the return of Her Campus helps fill the void.
The national organization, which has more than 400 university chapters in 44 states and seven countries, was founded by three Harvard undergraduate students in 2009. The goal is to create an online magazine dedicated to, written by and focused on empowering college women.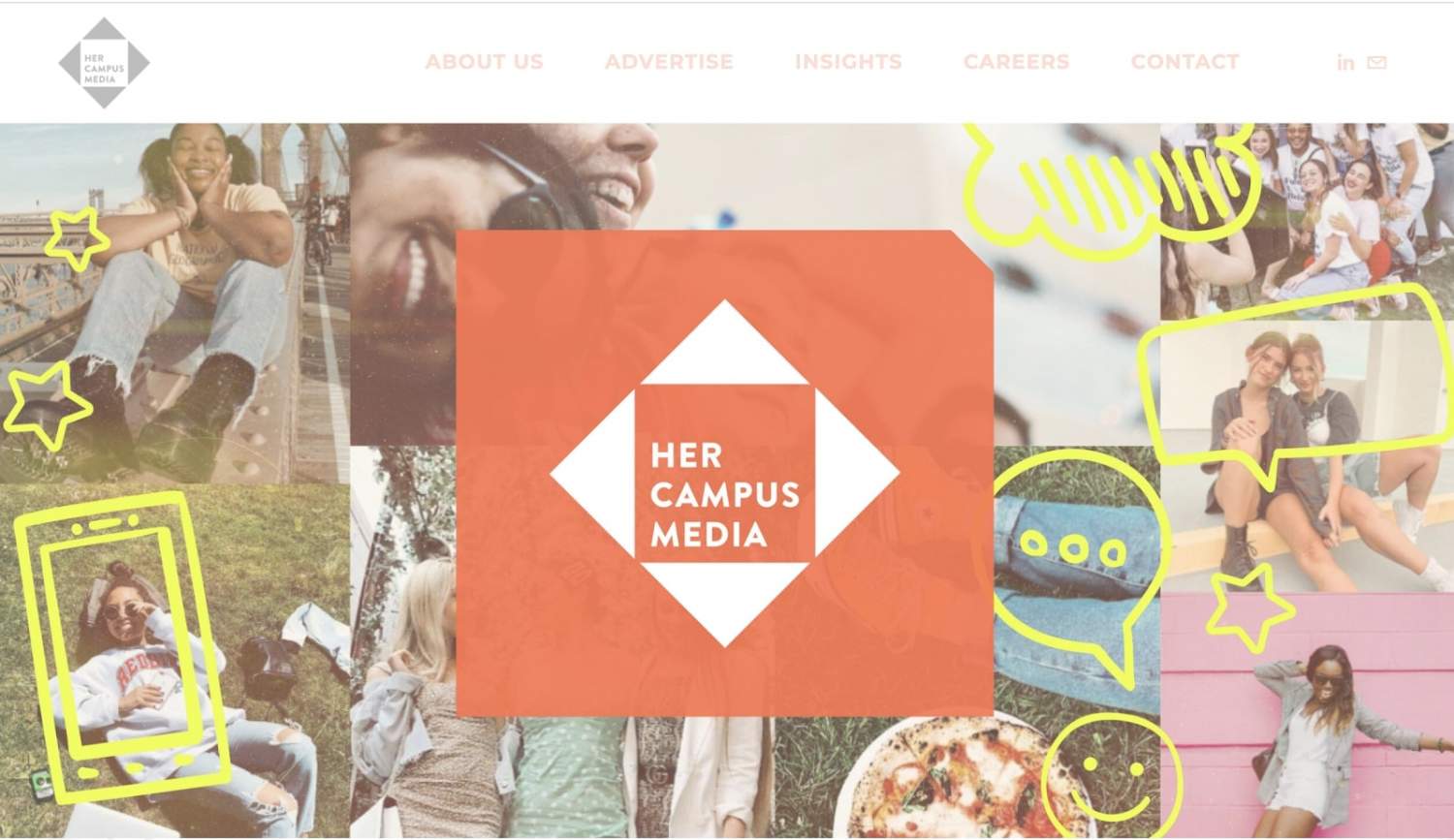 It is now the number one media portfolio for college women and Gen Z, according to its website.
"Her Campus has amassed the largest female college audience of any publication," said Forbes in their article about how the organization began.
McCarthy joined the Her Campus Media community in high school.
"Having a Her Campus chapter at the college I would be attending was really important to me as I was deciding where to go," said McCarthy. "I was so excited when I saw that TCU was listed as one of the schools with a chapter, but I didn't realize until I got on campus that it was decommissioned in 2017."
She teamed up with Anastasia Helms, a sophomore nursing major, to reinstate TCU's chapter.
The pair met through the Student Government Association. The blog launched in March with posts from Helms and McCarthy.
Helms also serves as the editor-in-chief of the blog.
A goal of empowerment
Her Campus is seen as a safe space for people to share their ideas and experiences, said Helms.
Anyone from any major can join, said McCarthy. Although the organization is geared towards a female audience, all gender identities are welcome to join.
"It's very different from any other organization on campus because you're able to write about a variety of things whereas other organizations are limited to a very specific goal," said Helms. "Our goal of empowering people is so broad and you can achieve that in so many ways."
TCU's chapter is run by an executive board and writing committee of almost all women, with the exception of one man.
Martin Vershel, a sophomore theatre major, serves as the Operations Direction of the chapter.
"Supporting women isn't just for women," said Vershel. "Equity starts with men putting the women in their lives first and working to level the playing field."
Vershel started the column Girl, For Real, where he interviews women and discusses their successes. He started the column to highlight the experiences of triumphant women with hopes that the next generation of women can learn from their stories.
"There are other writing organizations on campus, but Her Campus is really the only one that focuses on the topics we cover like sex, relationships, health and career," said McCarthy. "Our topics are so diverse, and I think that's what makes us so special."
Chloe Cloud, a sophomore English, journalism and fashion merchandising triple major, writes for the blog.
"I love that we have a platform to speak on behalf of women at TCU and to discuss real issues and events happening in women's lives," said Cloud.
Helms and McCarthy said they are eager to see what TCU's chapter of Her Campus will accomplish.
"There are a lot of moving parts of the organization, so we are excited to see how the members of our chapter use the freedom that Her Campus gives them to create something different," said Helms.