Popular karaoke bar Poop Deck plans relocation to Bluebonnet Circle
After 22 years at the corner of Seminary Drive and Granbury Road, the Poop Deck has found a new home.
It's taking over the space vacated by Fred's Texas Cafe on Bluebonnet Circle and adding a full-service menu to its offerings.
Owner and TCU alumni Bert Adams said he hopes the proximity to campus and the menu increases student traffic.
"We plan on really pushing the restaurant side," said Adams. "We will be open seven days a week and on Sundays for brunch."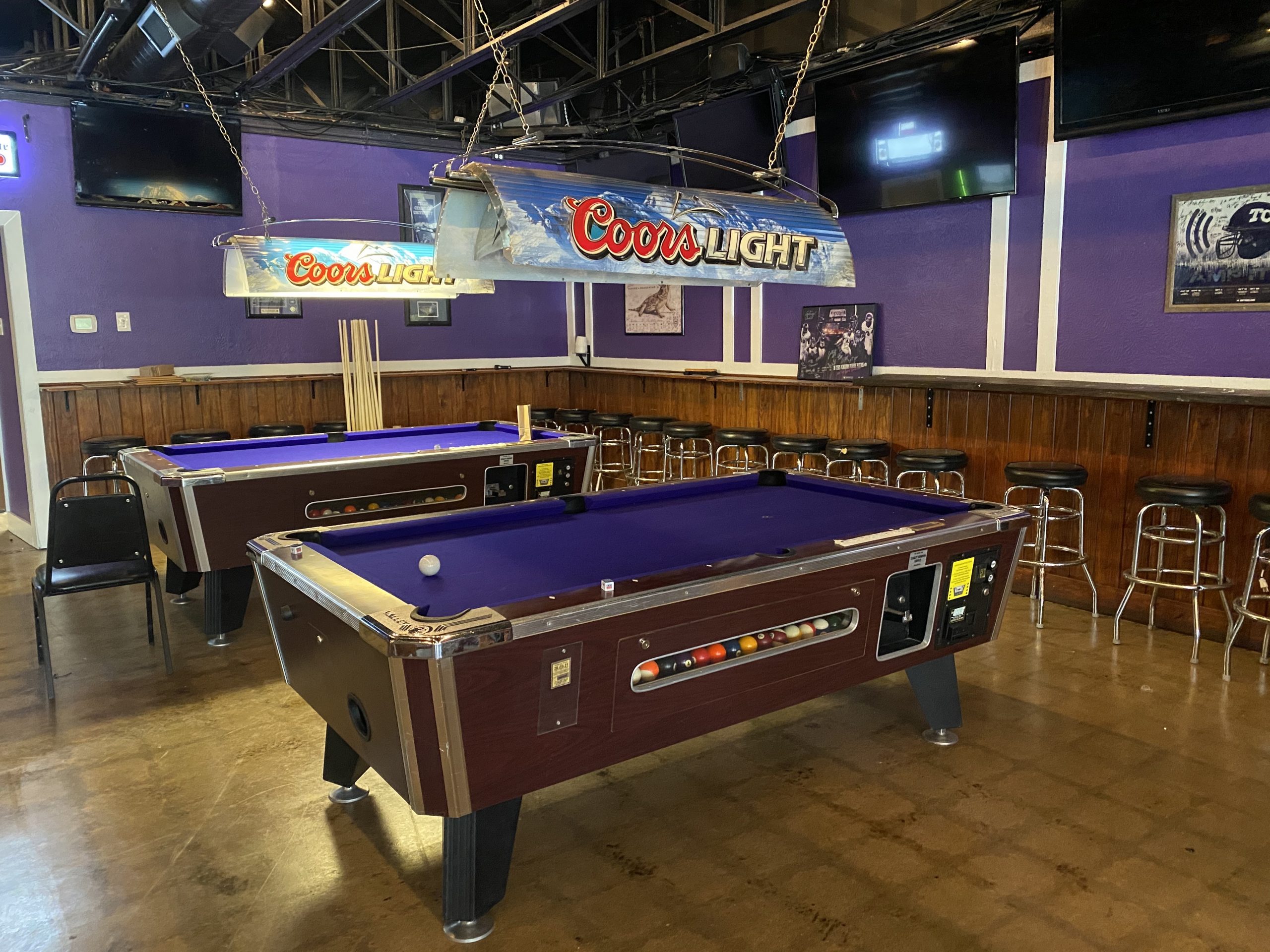 The bar's Wednesday night karaoke has long been popular with students. Adams said karaoke will continue to be on "Wednesday, Friday and Saturday nights, and occasionally they will have live music."
The new location has two pool tables, a Golden Tee golf machine, a large stage and a full restaurant and bar.
On weekends, the restaurant will close around 9 p.m., but the bar will remain open.
Adams said he has already hired several TCU students to work at the new location, but is open to hiring more.
"We want all the TCU people to know they are welcome. We look forward to people coming to watch the games," said Adams.
Poop Deck's old location will close the day the new location opens.