Prince Philip, husband to Queen Elizabeth II, dies at 99
The death of Prince Philip was announced by the Royal family this morning at Windsor Castle, according to The Washington Post.
Prince Philip was hospitalized after contracting an infection after a recent heart surgery.
He was born as Philip Schleswig-Holstein-Sonderburg-Glücksburg on June 10, 1921, on the Greek island of Corfu on the dining room table of his parents' home. His ancestors were royalty of Denmark, Germany, Russia and Britain. 
Prince Philip and Queen Elizabeth were married in 1947 and have been by each other's side ever since. He and Elizabeth were cousins, two great-great-grandchildren of Queen Victoria.
What to expect after the COVID-19 vaccine and "breakthrough" cases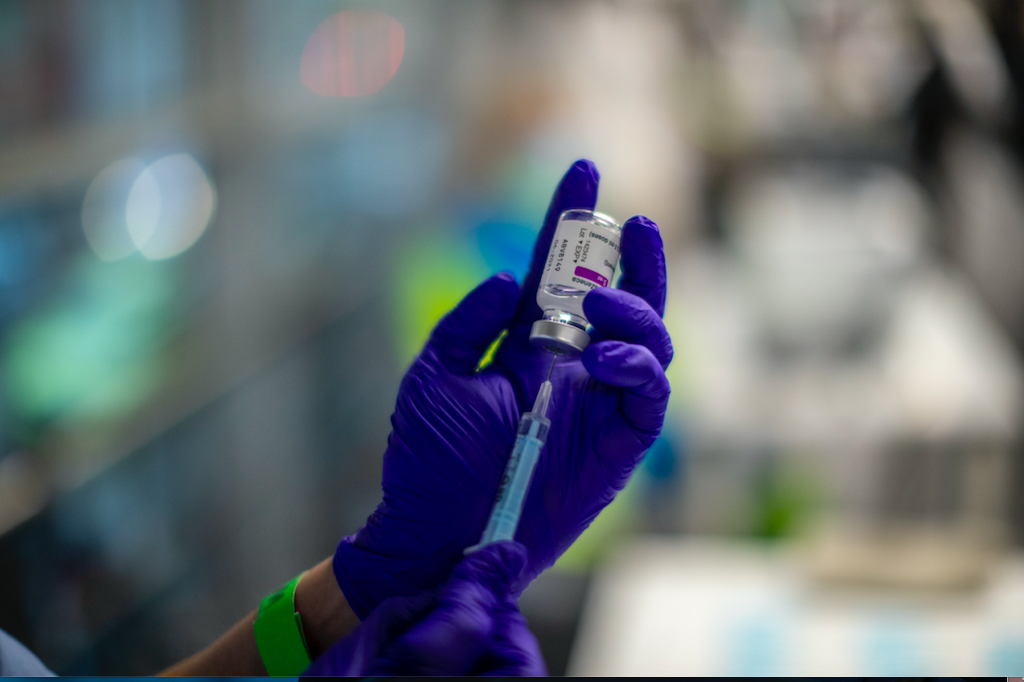 There are still rare instances of individuals contracting the virus after the vaccination, called "breakthrough cases", according to ABC News.
The vaccine gives immune systems a 'competitive edge' when it comes to the COVID-19 virus and combating the illness. Individuals with compromised immune systems, like the elderly and terminally ill, are more susceptible to contracting a case of COVID post vaccination.
President Biden's budget propostion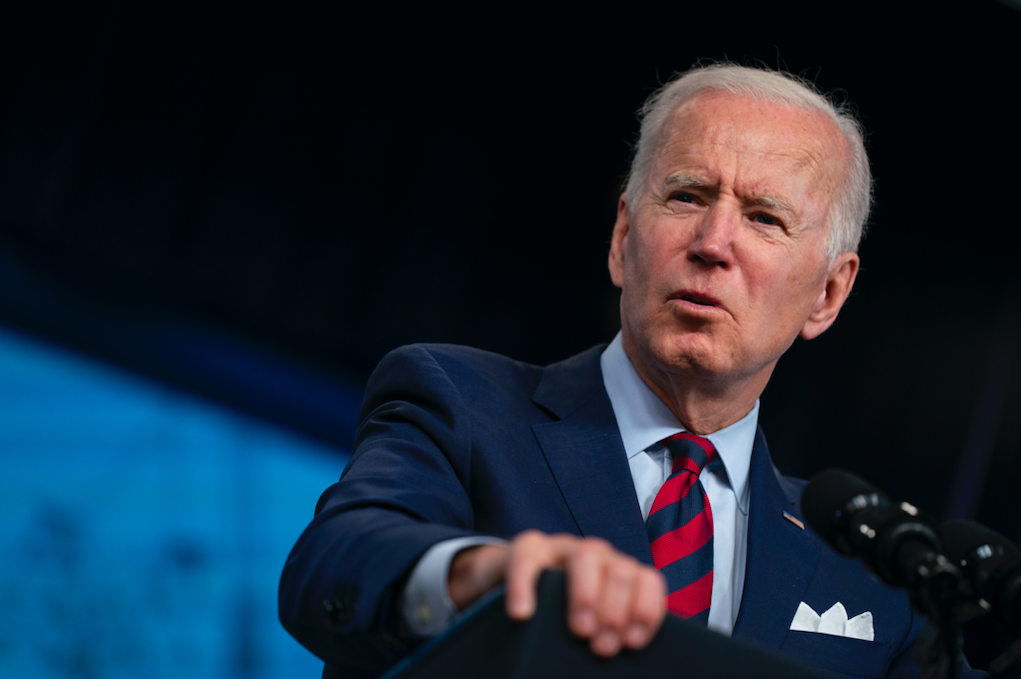 President Biden proposed a $1.52 trillion plan for domestic spending within his new budget that would go towards priorities such as education, fighting climate change and reducing poverty, according to The New York Times.
The White House will send the funding request to Congress later Friday. Congress is responsible for approving government spending and the amount of money. However, Congress is not required to adhere to the White House budget.
The budget has also been allotted for costs to combat climate change and to deter migration at the southern border.
The Environmental Protection Agency would be given more funds than in previous years under the Trump administration. The budget also included funds given toward investing in border security technology; however, there are no funds for a border wall.