Biden signs executive order desclassifying 9/11 documents
On Friday, Sept. 3, President Joe Biden signed an executive order calling for the declassification of documents relating to the Sept. 11 terrorist attacks, according to ABC News.
This order will require declassified documents to be released within a six-month period, once the Justice Department and other agencies under the executive branch begin their declassification reviews.
Biden's reason for signing the executive order is to show support and give evidence to the families of victims who intend on implicating the Saudi government.
Number of U.S. coronavirus cases surpasses 40 million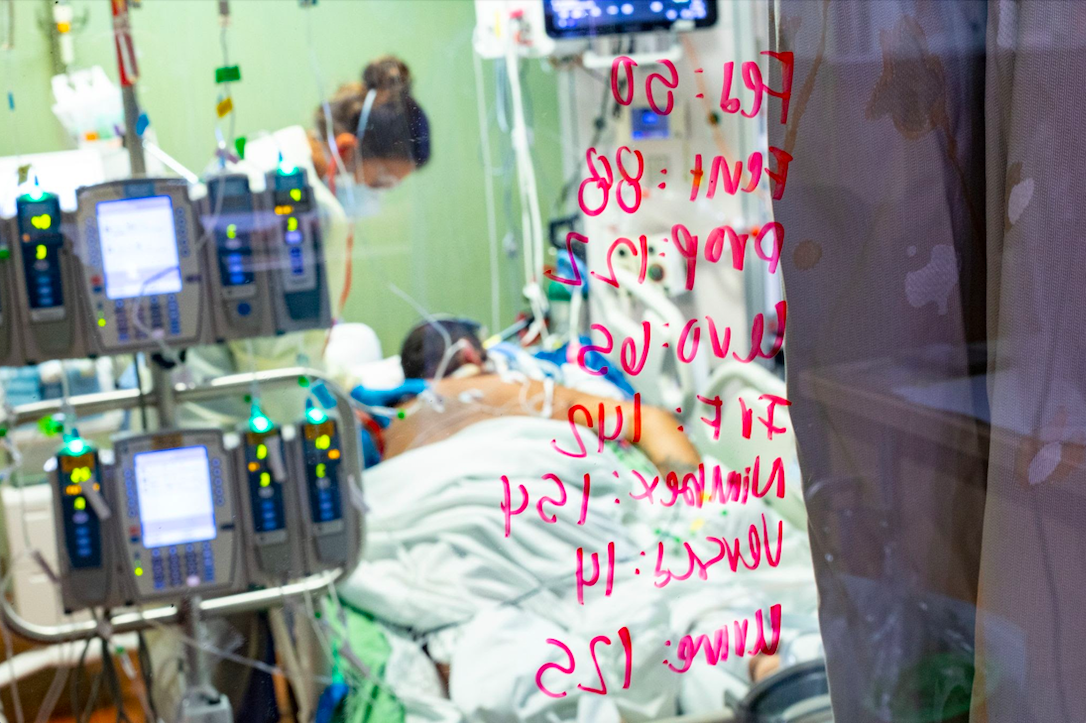 More than 40 million coronavirus cases have been recorded in the United States, as of Sept. 7. The Delta variant is highly contagious and spreading fast, according to The New York Times.
Health officials say that vaccines are effective in preventing the disease, but 47 percent of the U.S. population is not fully vaccinated. This is a major reason why the Delta variant is spreading so quickly, they said.
Most patients who are being hospitalized and dying from the Delta variant are reported as unvaccinated patients.
According to federal data, no U.S. state has more than 70 percent of its population vaccinated.
"Mu" variant becomes fifth variant of interest listed by WHO
The "B.1.621" or "mu" variant became the World Health Organization's (WHO) fifth "variant of interest", according to Washington Post.
The mu variant has been identified in more than 39 countries. The United States alone has recorded around 2,000 mu cases, predominantly in California, Florida, Texas, and New York.
On Aug. 31, WHO stated that the variant may be more resistant to coronavirus vaccines as studies show its ability to evade certain antibodies present in the vaccine.
Dr. Anthony Fauci, director of the National Institute of Allergy and Infectious Diseases, states that the mu variant is not an immediate threat, but says WHO will continue to closely monitor it.
Planes used for evacuation in Afghanistan remain grounded
Planes meant to evacuate hundreds of people who say they fear for their lives under the Taliban's rule remained grounded at an airstrip in northern Afghanistan on Monday, according to NPR.
Marie LeGree, the executive director of Ascend, a non-profit leadership program for Afghan women, said that more than 600 people, including at least 19 American citizens, remained stuck.
These travelers have anticipated clearance for departure for the past seven days and are taking up residence near the airport in the city of Mazar-e-Sharif, she said.
Rep. Michael McCaul of Texas reported to Fox News that the Taliban were holding people "hostage" and that there were "six planes with American citizens on them."
LeGree confirmed that there are six planes in total and that the passengers were not physically aboard the aircraft.
China hits new record for world trade
China's trade with the rest of the world has hit a record high despite the spread of the coronavirus and the global shipping crisis, according to CNN Business News.
Chinese exports increased by 25.6 percent and imports spiked 33.1 percent in August of 2020, creating record highs for the market. This record was beaten within the first eight months of 2021 as exports and imports rose to 34 percent and 35 percent, respectively.
Shipments of electronics and household appliances aided this massive growth, according to CNN Business News.
The U.S. was China's top export market after the country bought 51.7 billion dollars worth of goods in August alone.
President Biden promises leveraging federal resources in response to Hurricane Ida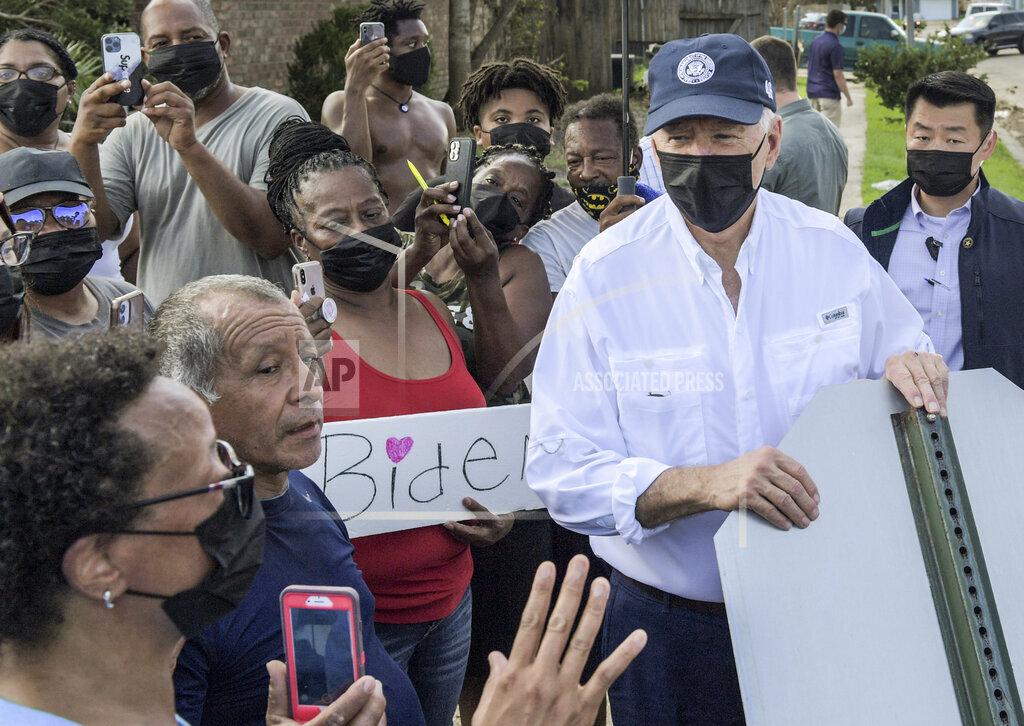 On Friday, Sept. 3, President Joe Biden spent the day speaking with Louisiana leaders, assessing the aftermath of Hurricane Ida, according to CNN.
In a briefing, the president discussed how the federal government will provide assistance to the state of Louisiana. The administration has already begun to work with power, cellphone, and gas companies to get communities back up and running.
Biden states that his main goal is to provide support to the victims of the hurricane as the death toll continues to rise.
At this moment, it is unclear what specific actions the administration will take to rebuild many parts of Louisiana, but these actions are promised to soon fall into action.
Hundreds of seniors are evacuating New Orleans post-Hurricane Ida
Hundreds were evacuated from multiple New Orleans senior centers, after multiple people were found dead on-site after Hurricane Ida, according to NBC News.
Conditions at these centers were "unacceptable," Mayor LaToya Cantrell said Monday.
About 600 people were transported by officials Saturday from eight privately run facilities across the city and four deaths were recorded from the centers, according to officials. Two more centers were closed Friday after a person was found dead, the statement said.
Another seven nursing homes were closed after discovering 843 seniors had been moved to a warehouse in Tangipahoa Parish, north of New Orleans, before Ida hit on Aug. 29.
Seven people were reported dead after the move, with five of the deaths classified as storm-related.