New students have been living on a campus that's much different than the last academic year, but the excitement to take advantage of social opportunities should serve as a reminder that 'The Red Zone' still exists.
"The Red Zone' is a term used to describe the statistical relationship between the first six to ten weeks of a female student's college career and their heightened susceptibility to becoming victims of sexual assault and harassment.
According to Inside Higher Ed, 50% of all college sexual assaults occur from the start of the fall semester through Thanksgiving break.
Leah Carnahan, the confidential advocate for TCU's CARE program, said that first-year students, especially female ones, want to fit in with other students most during the first six weeks, and this leads them to take chances they might avoid otherwise.
Carnahan said drugs and alcohol heighten the risk of sexual assault and are involved in many of the cases she deals with. She said that factors like COVID-19 contribute to 'The Red Zone' because instead of having one class of first-year students, it feels like there are two due to the missed opportunities for sophomores last year.
"We were really concerned coming back because we basically have two years of students that have never socialized in a college setting," Carnahan said.
The statistics so far have not been what Carnahan and others may have expected.
"I thought for sure Labor Day weekend would be bad this year, because in the past it has been. This year, not so much," Carnahan said.
While this time of the year is when most instances occur, the number of assaults "ebbs and flows" throughout the year, said Carnahan.
Student resources
Carnahan said the most important thing for first-year females is to make sure they are educated on the resources CARE has to offer.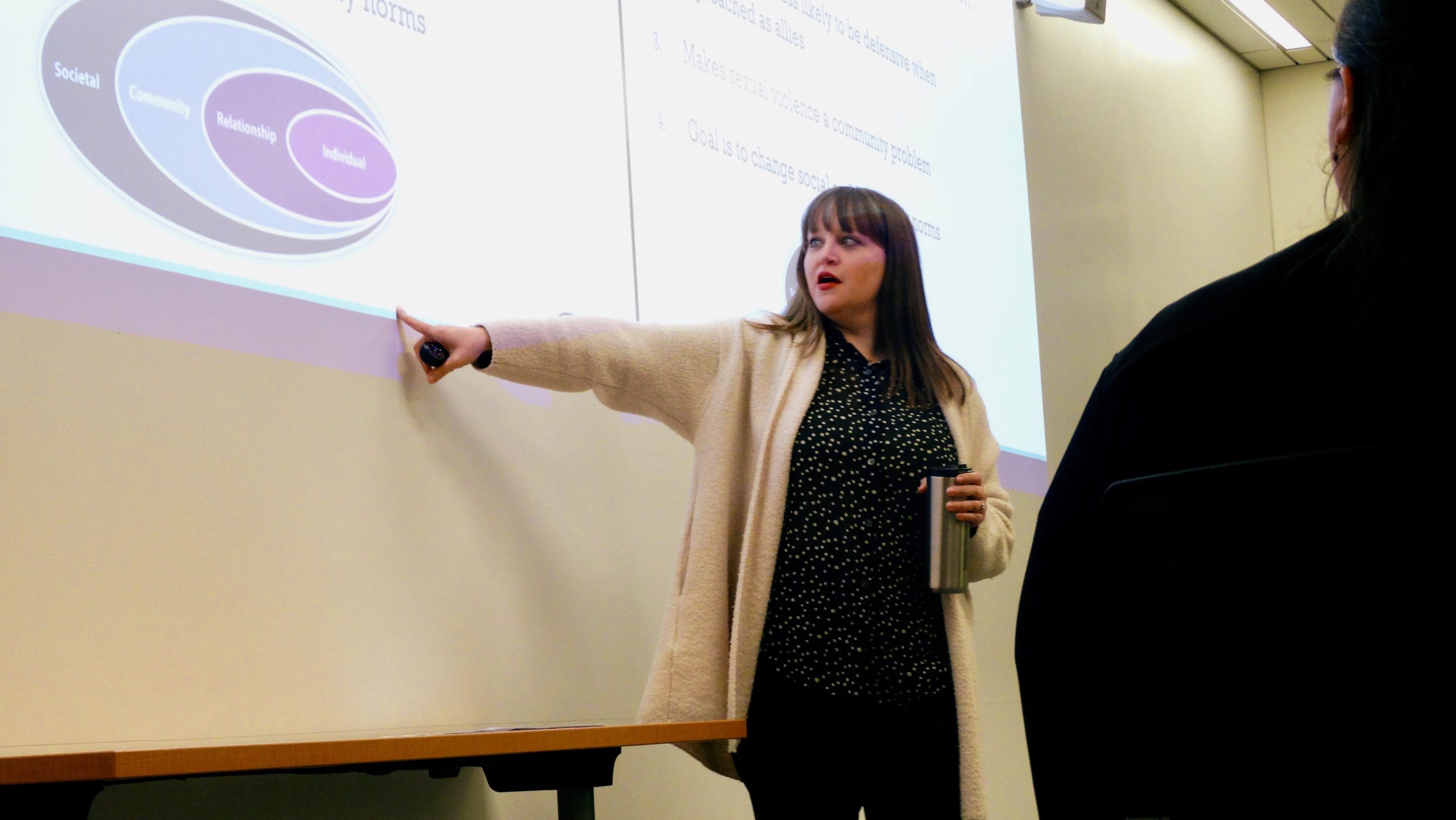 Not only is there an assault hotline, confidential advocates and survivor support groups, but there are yoga classes and meditation groups for assault survivors available at TCU.
It is suggested that first-year students reach out to their RAs and Hall Directors in case of emergency.
Grace Emery, a first-year student living in Colby Hall, says that her RAs are extremely helpful in times of need.
"If there is anything weird going on around campus, my RA will text me," Emery said. "I know if I was ever in a situation, I could walk down the hall and knock on their doors."
Carnahan said she hopes that first-year students and victims of sexual assault will feel comfortable reaching out to her and urges upperclassman to feel safe doing the same.