North Texas EMT-Paramedic and mother launches lifesaving charity in honor of her son's death
With her previous work experience as an EMT-Paramedic and the recent death of her son, Callie Crow wanted to create something to give her son a lasting purpose.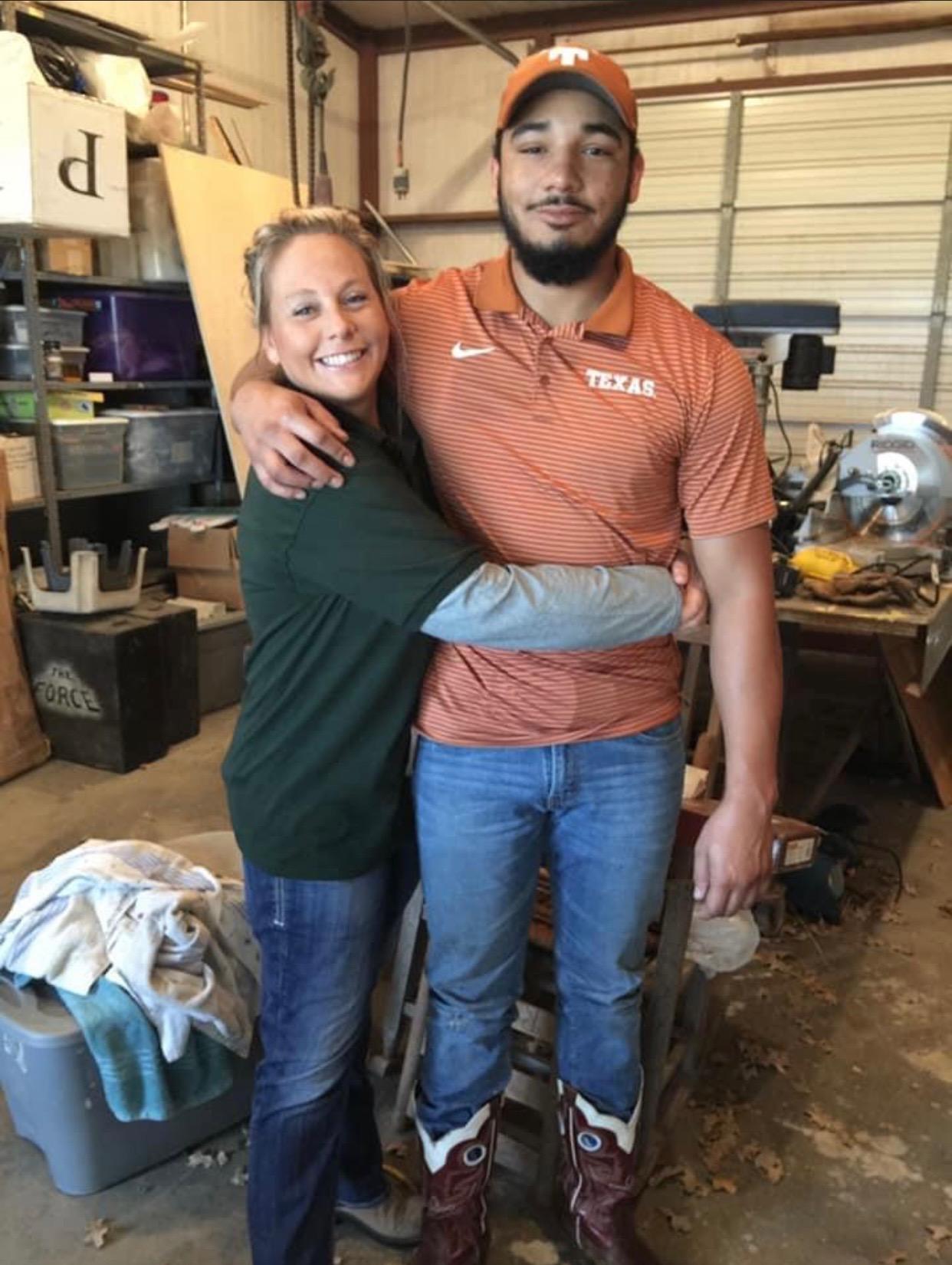 Crow lost her son Drew to an opioid overdose in June of 2020. Crow said she founded the charity organization, Drew's 27 Chains, to save others like Drew.
"I founded Drew's 27 Chains in June last summer," Callie said. "I had my ninth save from the Narcan that I have given out since June, and that's just the ones I know about. So those stories are what keeps me going."
Since the death of her son, Crow said she has made it her mission to educate the public about naloxone (sometimes referred to by the brand name Narcan), as well as recognizing the major signs of an opioid overdose.
"There are so many people that save lives before we even get there, and so with this recognizing an opioid overdose is pretty straight forward unconsciousness and decreased breathing," said Crow.
Crow has grown her charity by educating law enforcement teams, firefighters, schools, churches and even restaurants.
Recently, naloxone was successfully administered to unconscious individuals to help them regain consciousness at the Astroworld music festival in Houston, Texas.
Naloxone is an FDA approved, one-time use nasal spray given to individuals who may be suffering from an opioid overdose.
In the state of Texas, the Senate passed Bill 1462 which legalizes the right to carry and administer naloxone to anyone who may be experiencing an opioid overdose.
"Many people think you may be in trouble for administering Narcan," said Crow, "but in Texas it is like being protected by the good samaritan law."
By educating others, Crow said, "It sounds strange but it's almost like it's a mom's dream come true. I know my child's purpose and I am able to talk about him on a daily basis so you know, what more could you want?"