What we're reading: EPA announces new mercury regulations, winter storms expected
EPA proposes renewal of its power to regulate mercury
On Monday, the Environment Protection Agency (EPA) proposed it will renew its power to regulate toxic mercury from the smokestacks in power plants, according to CNN.
The EPA's authority to regulate the toxic mercury was removed during former President Trump's administration. With this proposal, the EPA will return to the 2012 Mercury and Air Toxics Standards rules that former President Obama put in place.
The regulations had brought down mercury emissions by 86% from 2010 to 2017, according to the EPA. The EPA described mercury as a neurotoxin that has many health impacts and harmful effects when people are exposed to it.
EPA Administrator Michael S. Regan released a statement championing the group's goals to benefit the environment.
"[The] EPA is committed to aggressively reducing pollution from the power sector so that all people, regardless of zip code or amount of money in their pocket, can breathe clean air and live healthy and productive lives," Regan said in the statement.
District judge rejects plea deal in murder case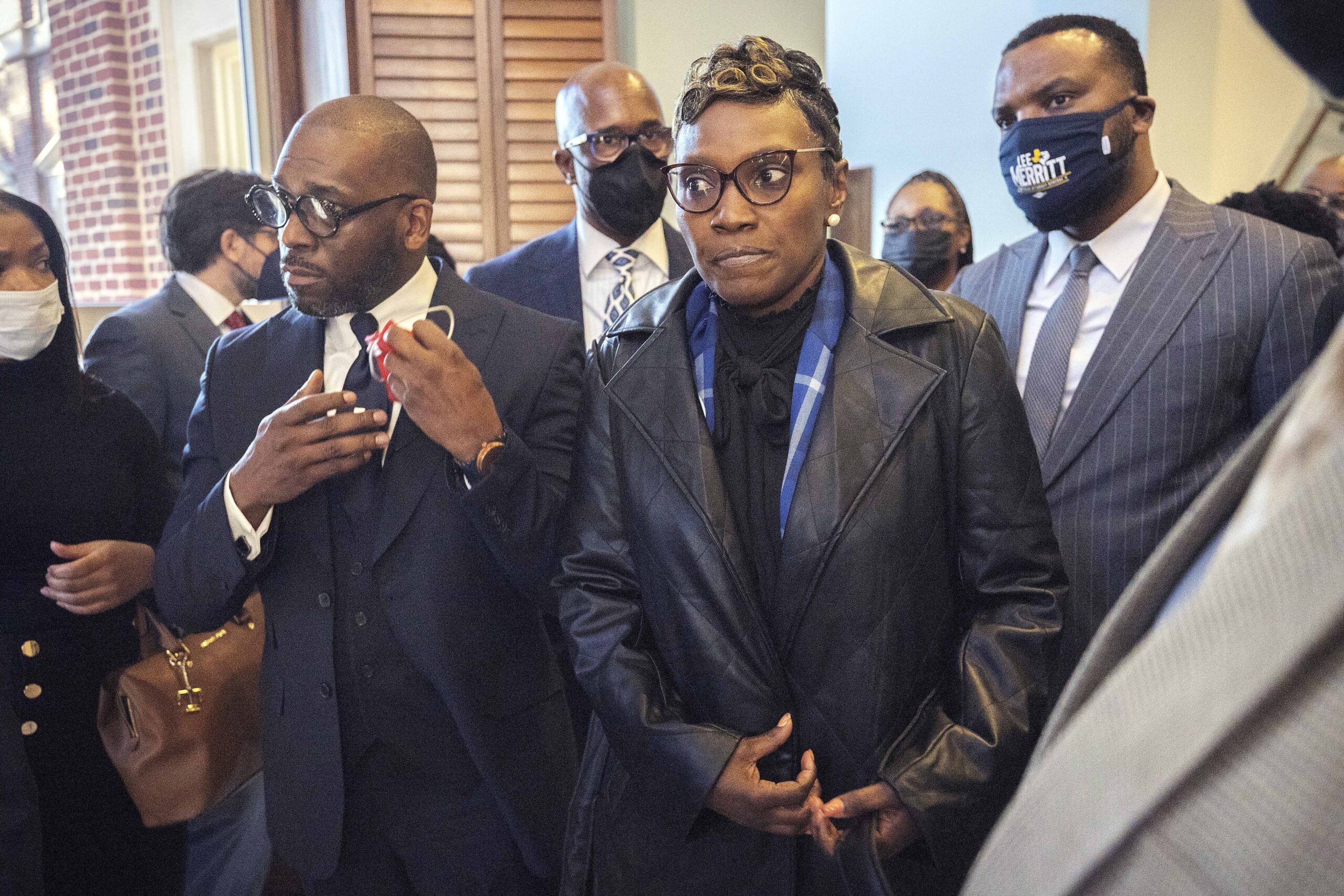 District Judge Lisa Wood rejected a plea deal reached between Travis and Gregory McMichael and the U.S. federal prosecutors, according to BBC. The two men, along with William Bryan, were convicted of the murder of Ahmaud Arbery in November.
After the trial in November, the defendants faced federal hate crime charges, to which they pleaded not guilty.
According to court papers, the plea deal with the McMichaels and US federal prosecutors was agreed upon and allowed the men to serve in state prison this Sunday.
Wood's ruling was made after Travis McMichael stated that Ahmaud Arbery's race was a factor in his decision to chase him.
Wanda Cooper-Jones, the mother of Ahmaud Arbery, was "devastated" about the plea deal and refused to accept the motion.
"Please listen to me: granting these men their preferred conditions of confinement will defeat me. It gives them one last chance to spit in my face after murdering my son," said Cooper-Jones. "The state of Georgia already gave these men exactly what they deserve. Please leave it that way."
Former Miss USA dead at 30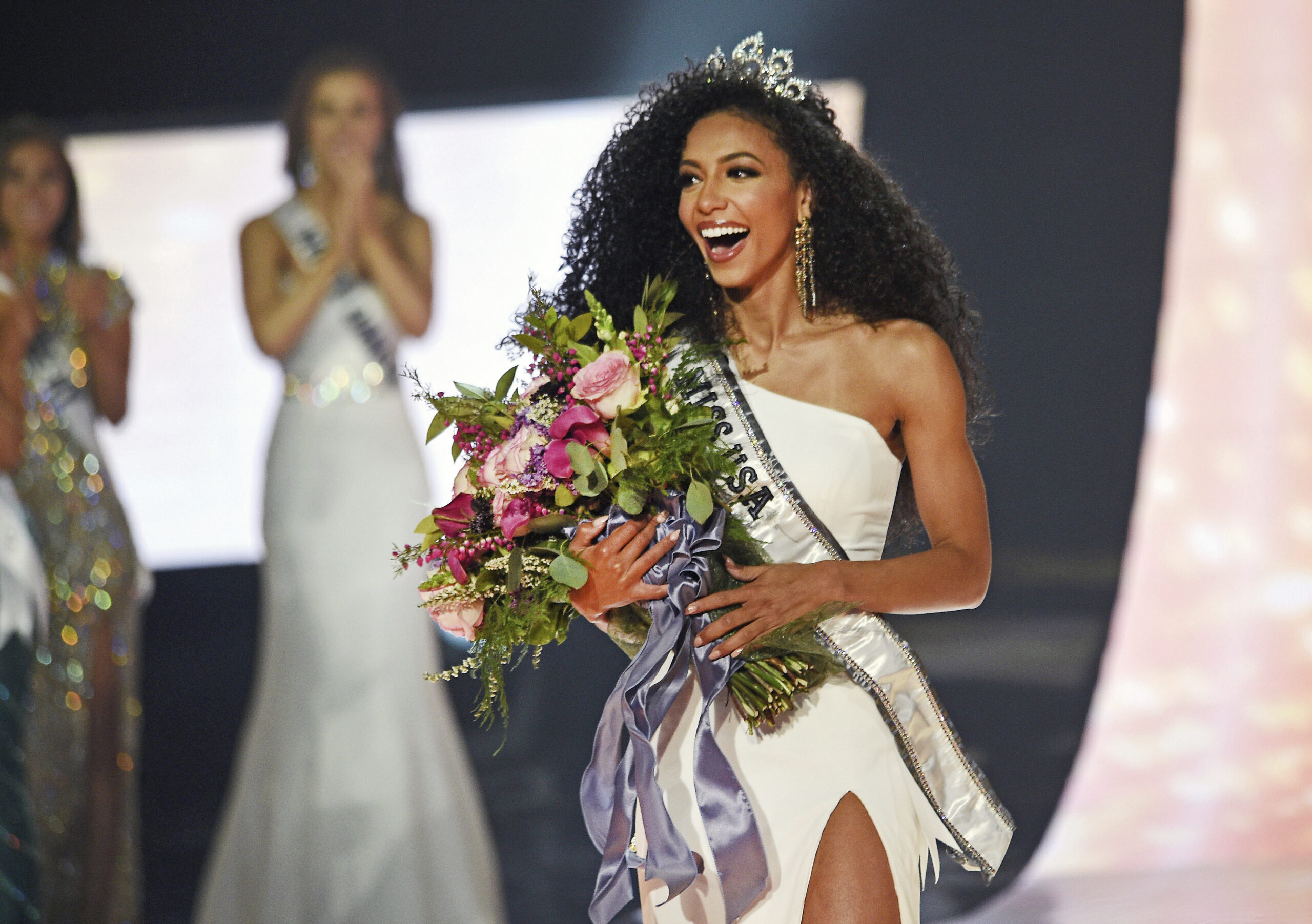 Former Miss USA Cheslie Kryst was confirmed dead at the age of 30, according to BBC.
New York City police released a statement confirming her death early Sunday morning. Her cause of death was an apparent suicide after a fall from her Manhattan high-rise building.
Kryst worked as an attorney for unjustly imprisoned inmates before winning the 2019 Miss USA pageant; her victory held further significance since it was the first year that the winners of all three of America's biggest beauty pageants were Black women. From there, she became a TV personality for "Extra."
She has previously spoken out about mental health and the benefits of counseling.
Kryst is survived by her parents, April Simpkins and Rodney Kryst, and five siblings.
Winter storms move through the nation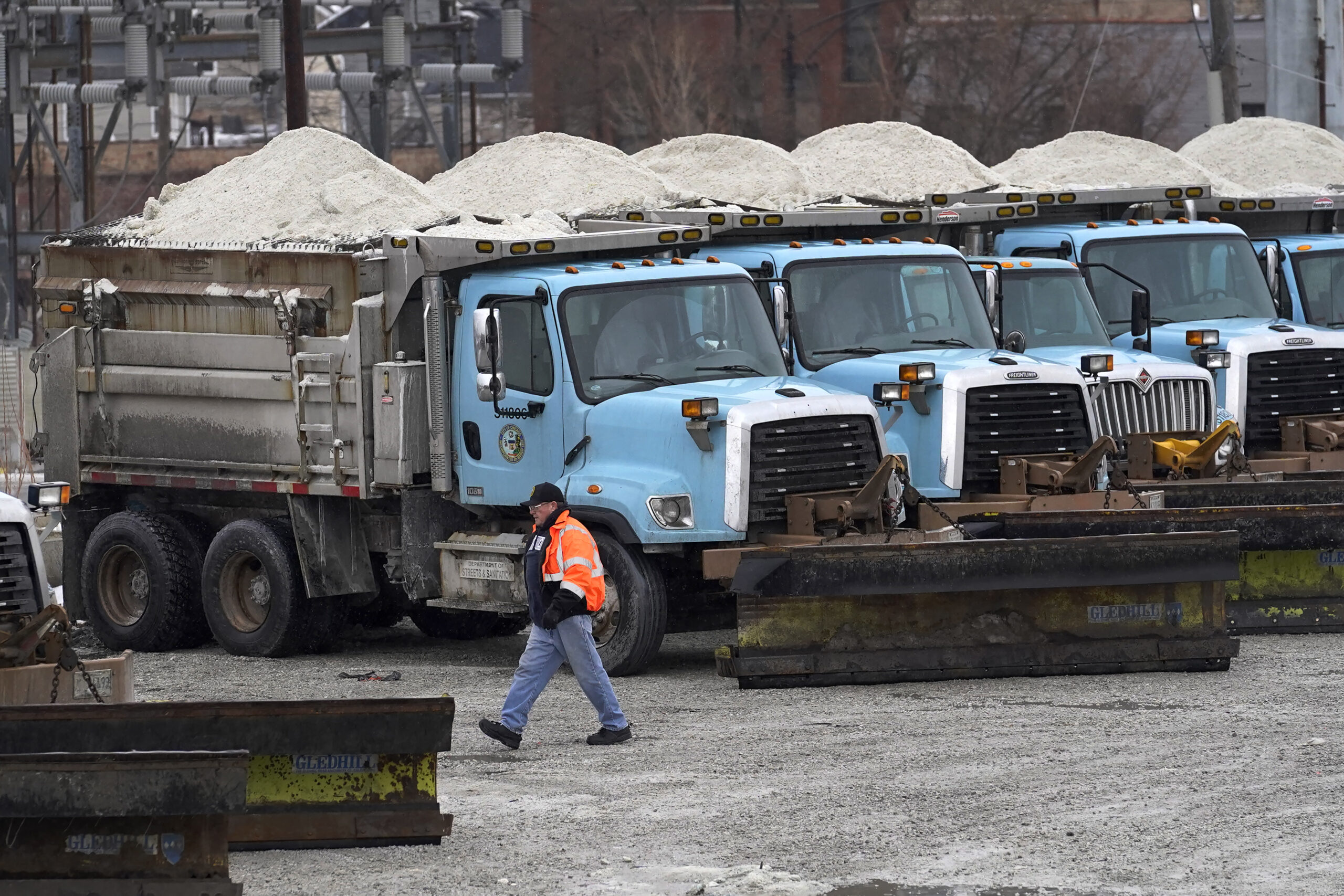 Historic winter storms are venturing towards the South after devastating the Northeast last week, according to CNN.
Northeastern states including New York, Pennsylvania and Massachusetts experienced record-setting snowfall from a bomb cyclone storm that dropped more than two feet of snow along the east coast. The winter storm is moving to impact Southern cities including Dallas and Memphis in the next couple of days.
The storm is expected to stay until Friday night; according to the National Weather Service in the Dallas Fort Worth office, the city of Dallas is expecting to experience ice Wednesday through early Friday.
While there are some concerns about power outages, experts say that the outages should not last as long as they did during the storm last year.
Temperatures are expected to drop into the teens and single digits in the morning on Friday and Saturday, with a wind chill possibly reaching negative temperatures.