Vaccination protocols are being lifted in the U.S.
As daily COVID-19 cases decrease, cities across the United States are making decisions to lift vaccine requirements, according to NBC News. 
Public health experts take into account that in 2022 so far 103,000 people in the country have died of COVID-19. "Yes, things have improved dramatically. But this is not over. I think we need to be a bit more patient," said Anthony Santella, who runs the Department of Health Administration and Policy at the University of New Haven in Connecticut.
Mayor Ras Baraka, of Newark, New Jersey lifted the proof-of-vaccination requirement for restaurants and public venues on Thursday.
On March 1, Seattle plans to lift its proof-of-vaccination requirement for gyms, theaters and restaurants. "We will gladly not check vax cards, just as before. We welcome everyone," said Josh Henderson, an owner of Burbs Burger branches in Seattle.
Seventy percent of California's population is vaccinated and lifting vaccine mandates differs for each city. For larger outdoor and indoor events, people are still required by the state to show they are vaccinated, according to NBC News.
New requirements for Biden's State of the Union address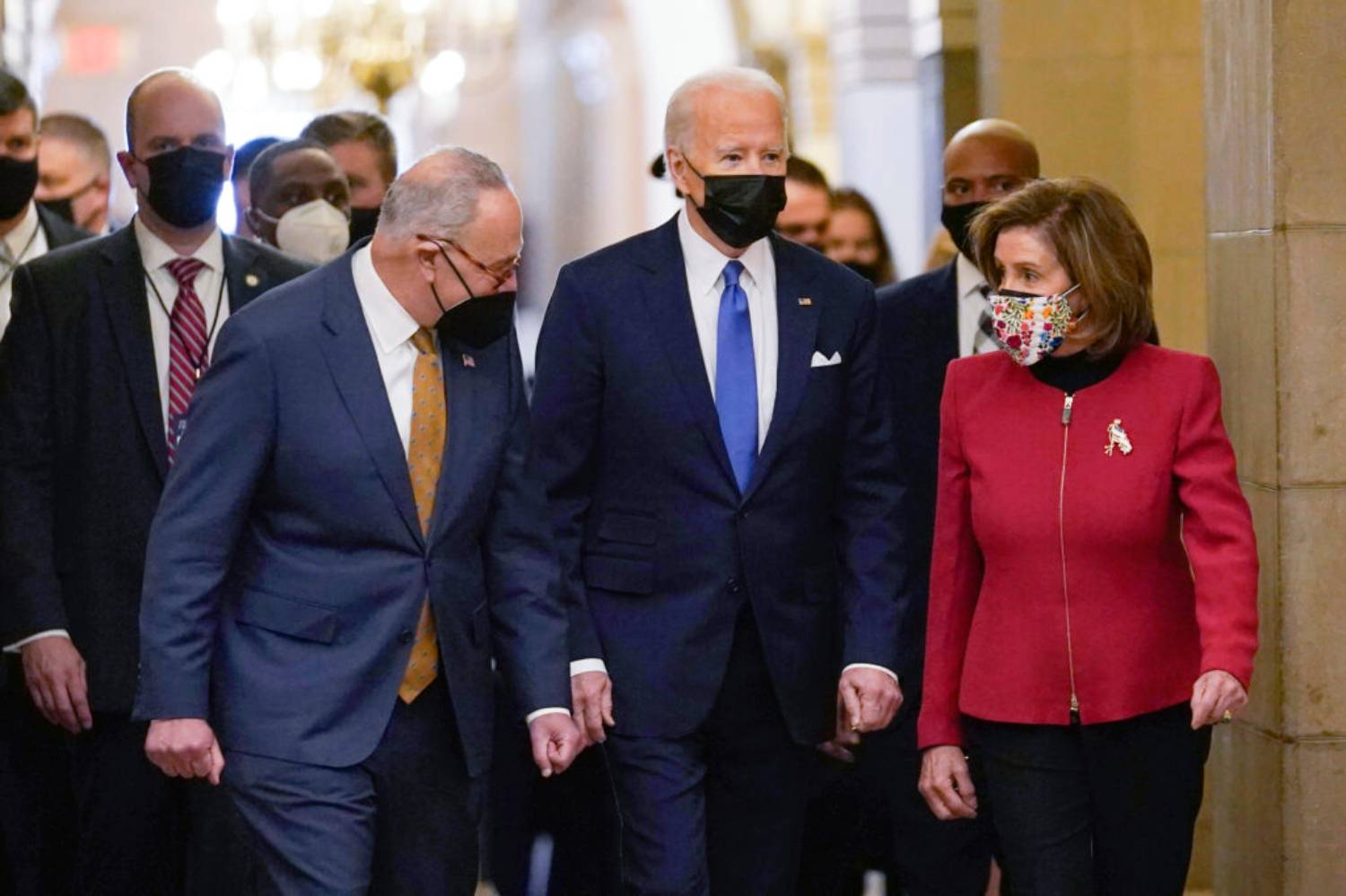 President Joe Biden's first State of the Union address since he was elected invited all members of congress but no guests to attend, according to The Washington Post. 
Biden will deliver the speech in the U.S. Capitol on March 1. Congress members must test negative for a PCR coronavirus test and wear an approved face mask while social distancing in the Capitol. 
Booster shot and full vaccination is strongly recommended but not required to attend the address, according to the House sergeant-at-arms letter sent to lawmakers on Thursday.
"With vaccinations and so much happening since last year, I think the people are ready to pivot in a way that shows to the American people we largely have been vaccinated here," said House Speaker Nancy Pelosi.
Biden's address last April followed stricter precautions due to the pandemic, allowing only 200 people in the House chamber. Pelosi's goal is for every member of Congress to be invited to the address this year.
Report found lead contamination in school district's water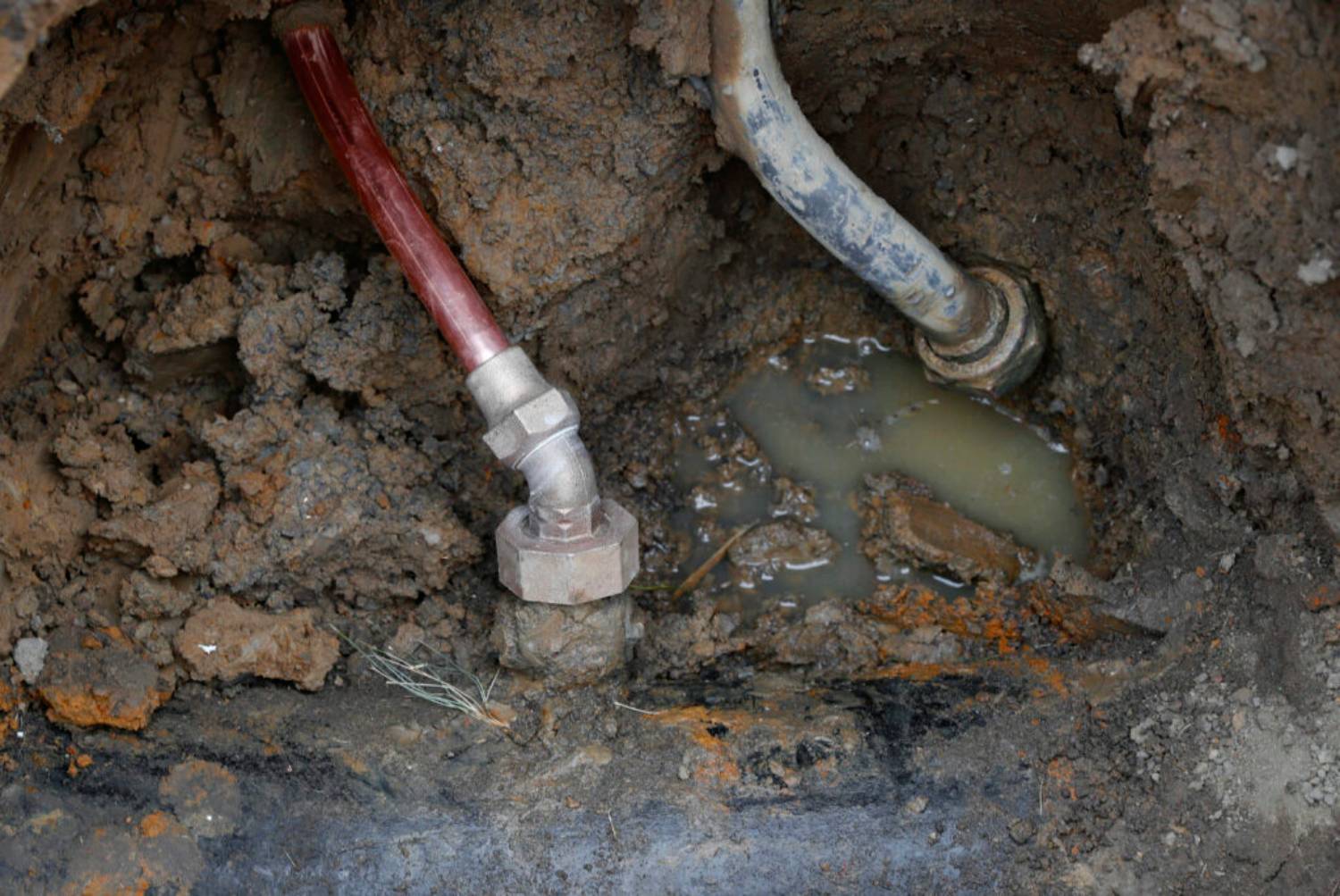 A study in Philadelphia's school district released a report that found lead contamination in school building's water, according to ABC News.
The PennPIRG Education Fund advocate Emma Horst-Martz said, "The extent of lead contamination in our school's drinking water is unacceptable."
Authors of the report said the lead is found in school buildings pipes. Philadelphia's school district denied the report's findings, stating that the district has a system in place that prevents contaminated water.
Installation of hydration systems with filters in school sinks and water fountains can help the city's problem, according to researchers. Hydration systems have already been installed in school buildings with future plans to install more, the district said. 
New bird species seen for the first time in the U.S.
A bat falcon was seen in the U.S. for the first time ever in South Texas, according to NBC News.
The bird was seen at the Santa Ana National Wildlife Refuge in December. This week, the U.S. Fish and Wildlife Service posted photos of the bird on their Facebook page.
Bat falcons are normally spotted in Mexico and Central and South America where they typically breed, according to the refuge.
The bird is believed to be a juvenile, according to a Facebook post from the Santa Ana National Wildlife Refuge from December. The thick beak and tarsus of the bird indicate that it appears to be a male, according to the refuge.