What we're reading: New regulations for "ghost guns," California company accused of starting wildfires settles
Ukraine could need more weapons as war shifts to the East
The Russian and Ukraine war continues to advance and cause harm. According to The Washington Post, an airport and multiple civilian areas were destroyed and ruined in eastern Ukraine on April 10th.
It has been predicted by military analysts that the war will shift to Donbas, an eastern border location shared between the two nations.
Ukraine's United States ambassador, Oksana Markarova mentioned on CBS's "Face the Nation" that they are prepping for a large eastern attack.
Ukraine's President Volodymyr Zelensky urged Western countries to supply arms and on CBS's "60 minutes."
Personality linked to brain protection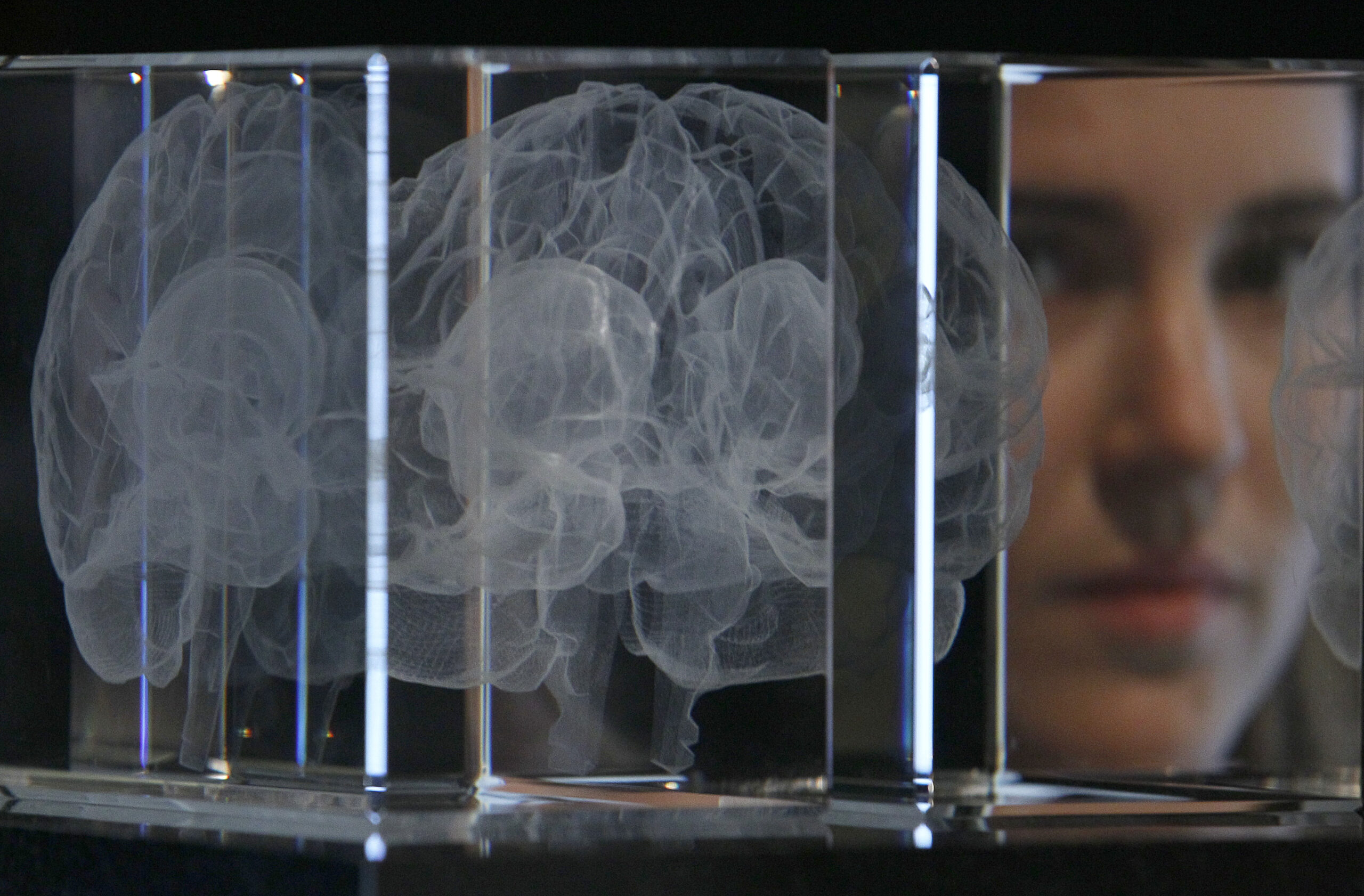 According to CNN health, a study conducted by the Journal of Personality and Social Psychology states that it is possible that there are personality characteristics that can contribute to later cognitive impairment.
The Rush Memory and Aging Project found this potential over the course of their longitudinal study, which started in 1997. This particular study "examined the role of three key personality traits — conscientiousness, extroversion and neuroticism."
While there were many different results, one finding concludes that being extraverted and social could lead to an "additional year of dementia-free living."
This study shows similar findings to previous research done in the past.
Biden regulates "ghost guns"
Regulations on "unregistered and untraceable homemade weapons" known as "ghost guns," have been introduced by the Biden administration, according to CBS News.  
These weapons can be manufactured with a kit or 3D printer. Individuals who purchase a kit do not have to show a background check like they would have when purchasing a gun. Authorities state that ghost guns enable "people to skirt laws aimed at blocking certain gun purchases."
Tracing "ghost guns" can be difficult because gun manufacturers don't regulate most of its parts.
With the implementation of new ghost gun rules, the Biden administration seeks to diminish gun violence and be able to track these weapons.
Pacific Gas and Electric settles to avoid criminal prosecution for causing wildfires
According to ABC News, in order to avert criminal prosecution, Pacific Gas and Electric (PG&E) will pay over $55 million for causing two Northern California wildfires. The fires began as a result of old power lines. 
This is not PG&E's first settlement. Starting in 2017, PG&E has been accused for over 30 wildfires "that wiped out more than 23,00 homes and businesses" and caused over 100 deaths.
Now, PG&E will be supervised by an "independent monitor" for the next five years. They have also experienced this type of surveillance after being convicted of misconduct that contributed to a 2010 natural gas explosion that claimed the lives of eight.