TCU soccer: Players to watch during the 2022 season
With the 2022 season underway, TCU soccer continues to dominate the field with a 5-2-1 record, as of Monday, September 12.
Last season, the Frogs finished with 19 wins, two losses and three ties.
Head Coach Eric Bell and Associate Head Coach Ryan Higginbotham have built a powerhouse program. The Frogs are coming off their second consecutive Big 12 championship.
Returning Players to Watch
Lauren Kellet is a junior goalkeeper from Coppell, Texas. Kellett finished the 2021 season on the Big 12 All-Tournament Team and earned first-team All-Big 12 honors. She also won Big 12 Goalkeeper of the Year and set a school record with 10 shutouts in 24 games.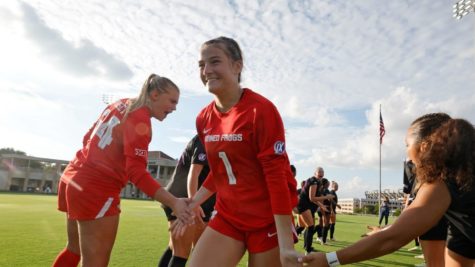 Camryn Lancaster is a sophomore forward from Mansfield, Texas. Last season, Lancaster finished with nine goals after playing in all 25 games. She was ranked No. 23 on TopDrawerSoccer's top 100 Freshman list of 2021.  She finished on the 2021 Big 12 All-Freshman team and the Big 12 All-Tournament Team.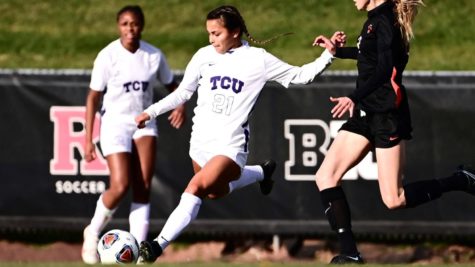 Gracie Brian is a senior midfielder from Frisco, Texas. Last season, Brian was one of three players with over 2,000 minutes of playing time. Brian started in all 24 games for the Horned Frogs, notching nine goals and 10 assists. Brian made the United Soccer Coaches first-team All-Midwest Region. She also earned 2021 first-team All-Big 12 honors and made the 2021 Big 12 All-Tournament Team.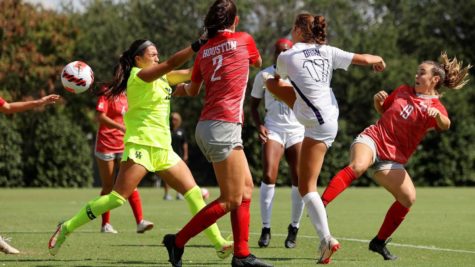 Payton Crews is a graduate student midfielder from Orange Park, Florida. Crews missed postseason play because of a season-ending knee injury. She started in 17 games and earned five goals.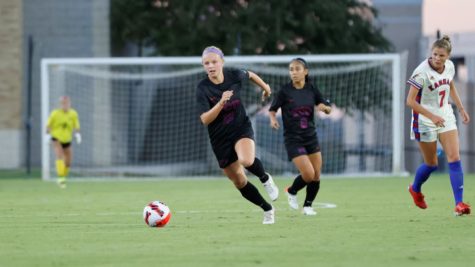 New Players to Watch
Typer Isgrig is a first-year forward from Arlington, Texas. A 4-star recruit, she has made international debuts in Spain, England and Denmark. Isgrig received the United Soccer Coaches 2021 Youth Player of the Year award. She is ranked number one on the regional ranking from TopDrawerSoccer.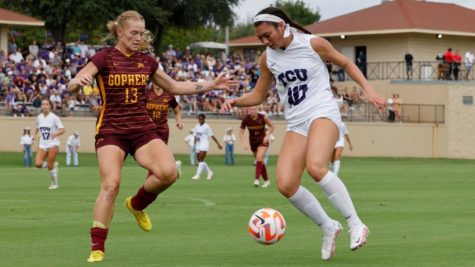 Seven Castain is a first-year forward from Draper, Utah. She was a 4-star recruit with honors as high as the ECNL Northwest All-Conference Team in 2019 and 2021. In high school, she ranked first on Max Preps for having an average of 4.2 goals per game.
Azul Alvarez is a first-year goalkeeper from Austin, Texas. Alvarez was a 4-star recruit. Alvarez played in the U17 FIFA Women's World Cup and competed in 15 international games with the Mexican national team.