Voter guide to SGA elections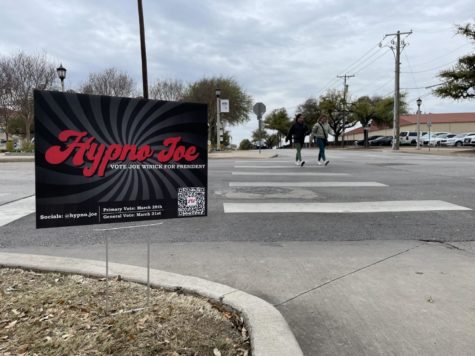 Students can vote for student body officers and on a budget referendum to raise the student body fee in the SGA election on March 31.
The student body president, student body vice president and student body treasurer will be chosen in the election, open to all students. 
Since campaigning began last Monday, signs are sprouting on the campus lawns, and candidates are gaining traction on social media. 
Representatives for each college on campus are elected by students in the fall.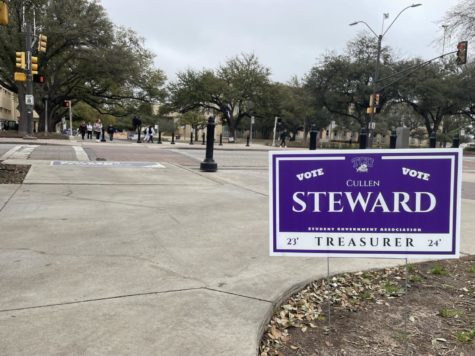 On the ballot 
The student body president maintains the relationship between students and administration. The candidates for president are:
The student body vice president assists the president in maintaining relationships with theCrew, theEnd and the House. The candidates for vice president are:
There will be a primary election Tuesday for students to decide two vice presidential candidates to move onto the general election.
The student body treasurer handles the SGA budget. The candidates are:
A budget referendum to double the student body fee from $45 to $90 per semester will be available in a separate ballot. If it passes, SGA will have $1.8 million to cover student organizations, the fall concert, theCrew, theEnd and SGA officer compensation. 
SGA Elections Boards Chair Dawson Holder said you can't go wrong with the candidates this year.
"Every candidate is incredibly qualified for their position, so make sure to choose people who offer the ideas that align with the TCU you want to see in the next few years," he said. "Make sure to have your voice heard."
Students can vote by email through a personalized link on March 31. There will also be a primary vote for the vice presidential election on March 28.