Calyan Wax Co. is a local candle company that donates back to the fight against human trafficking. The CEO and Founder, Jacob Johnson, is passionate about helping others and wants to reach an audience interested in supporting a mission.
Johnson started his company in the kitchen at his mom's house back in 2017 and slowly took over the entire house including the shed in the backyard.
"Calyan began to grow quickly through sales at farmers markets, selling online, selling to realtors, door-to-door sales and anyone who was interested and listened to my mission," Johnson said.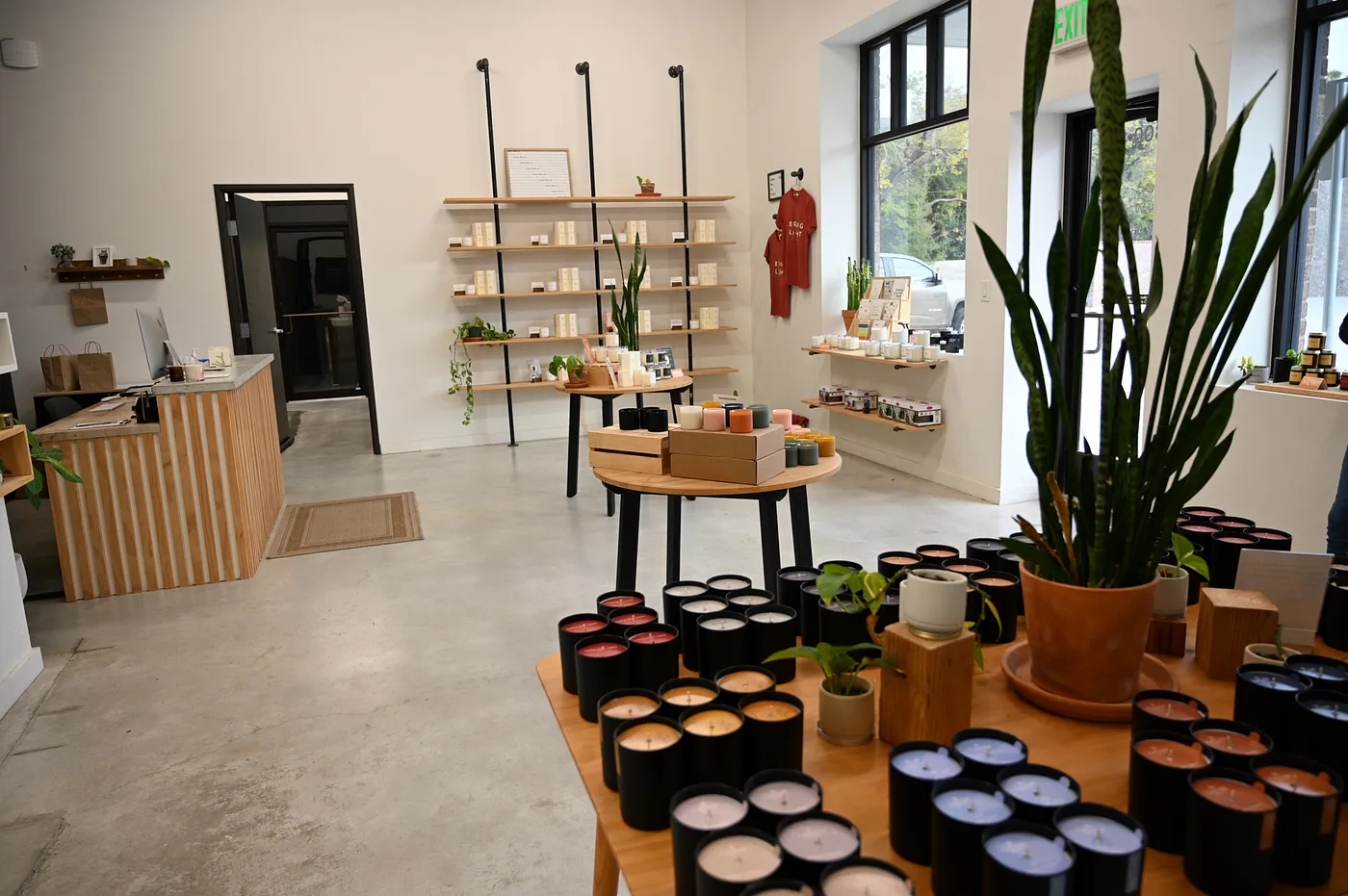 Five percent of proceeds go back to Traffick 911, helping young adults get the essential needs for themselves and/or their child. This allows survivors to be in a stable position and feel that they are valued.
"It is very powerful work that happens because of our donations and really because of these advocates who choose to do this as their profession," Johnson said. "Survivors deserve to have someone walk them through the journey and this can happen because of the donations coming from Calyan Wax Co."
The production manager, Joshua DeSoto, manages and maintains the production staff of roughly 25 employees. Standing as the largest department at Calyan, DeSoto is very passionate about what he provides for the company.
"This is why I roll out of bed in the morning," DeSoto said. "Having a purpose of leading others and the opportunity to care and manage a staff of dedicated employees is the greatest joy of my life. I work at Calyan because of the opportunity to show servant leadership. It is what motivates me at the core of my being."
Calyan Wax Co. sets a weekly candle production goal based on business projections. By looking at sales numbers from the previous year, the company projects current sales will have an increase of 10%. Calyan also reviews any substantial orders made by large corporate partners including Whole Foods, Sprouts, Central Market and local boutiques to factor in necessary growth.
Director of sales, Hope Putty, ensures customers are satisfied with their purchase and helps with events to promote the product.
"Pricing of the different types of candles comes from a lot of different factors, but it primarily comes from looking at how much it costs to make an item and be able to give back," Putty said. "We will have different promos during the holidays and we want to give a special offer for customers who are first-time buyers or ordering more than normal."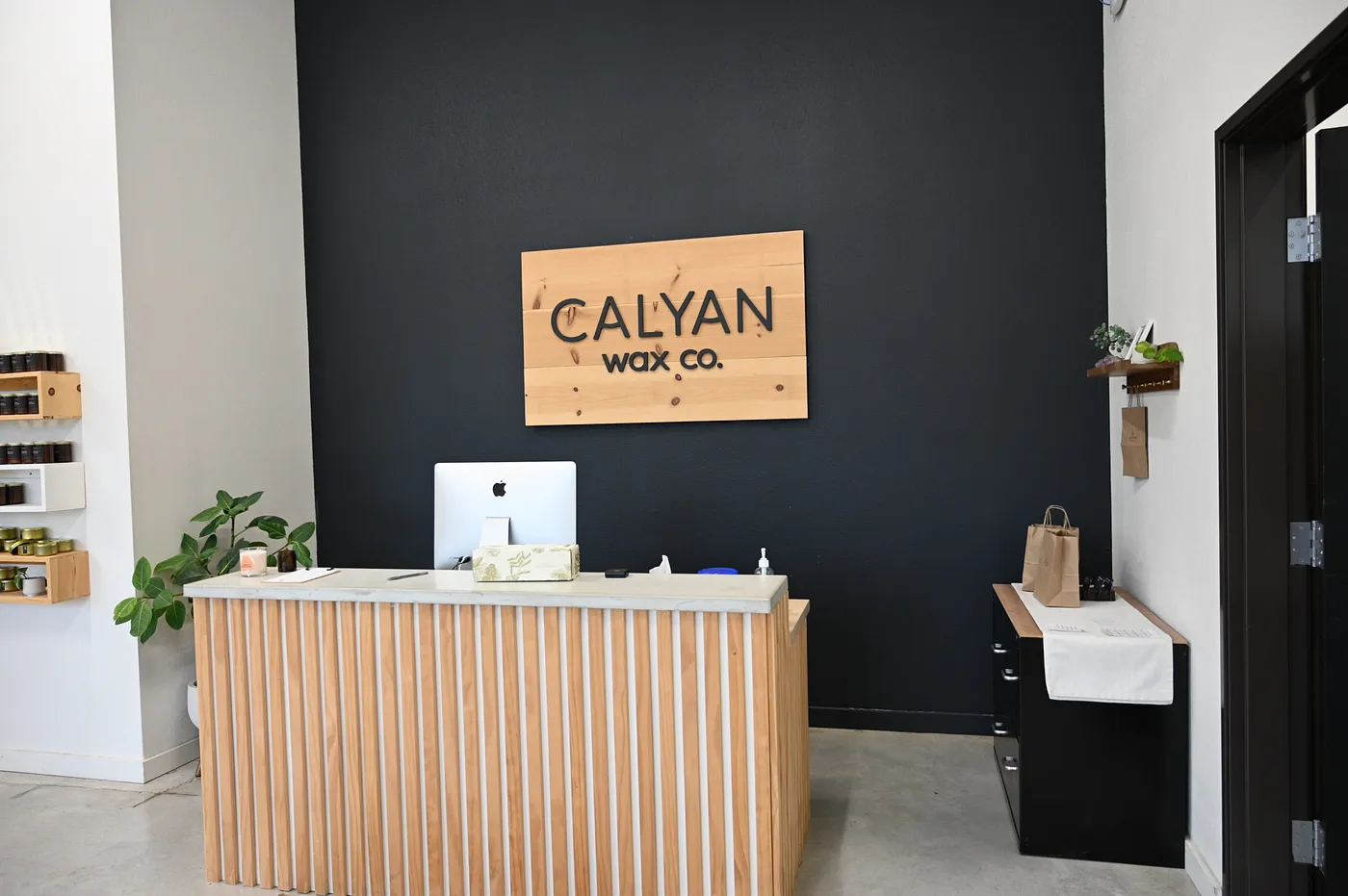 Calyan Wax Co.'s range includes nine different products: room sprays, ceramic candles, 3-wick candles, glass tumblers, black tumblers, gold tins, The Dignity Series, amber jars and mini amber jars.
"We are very intentional about what we communicate to our team regarding the benefits provided to human trafficking survivors from the work that we do," DeSoto said. "Last week alone we made enough candles to provide six and a half years' worth of groceries for survivors involved with Traffick 911."