Gunman kills 18 in Maine, sparks manhunt
Police in Lewiston, Maine responded to active shooter calls at a bowling alley and a bar around 8 p.m. Wednesday night, according to CNN.
A US Army reservist, Robert Card, has been identified as a person of interest in two mass shootings last night.
There are 18 confirmed deaths and numerous injuries.
Local law enforcement ordered a lockdown for all businesses and encouraged people to stay inside until police have the suspect in custody. 
Card is thought to be armed and dangerous.
North Texas gets hit with 3-6 inches of rain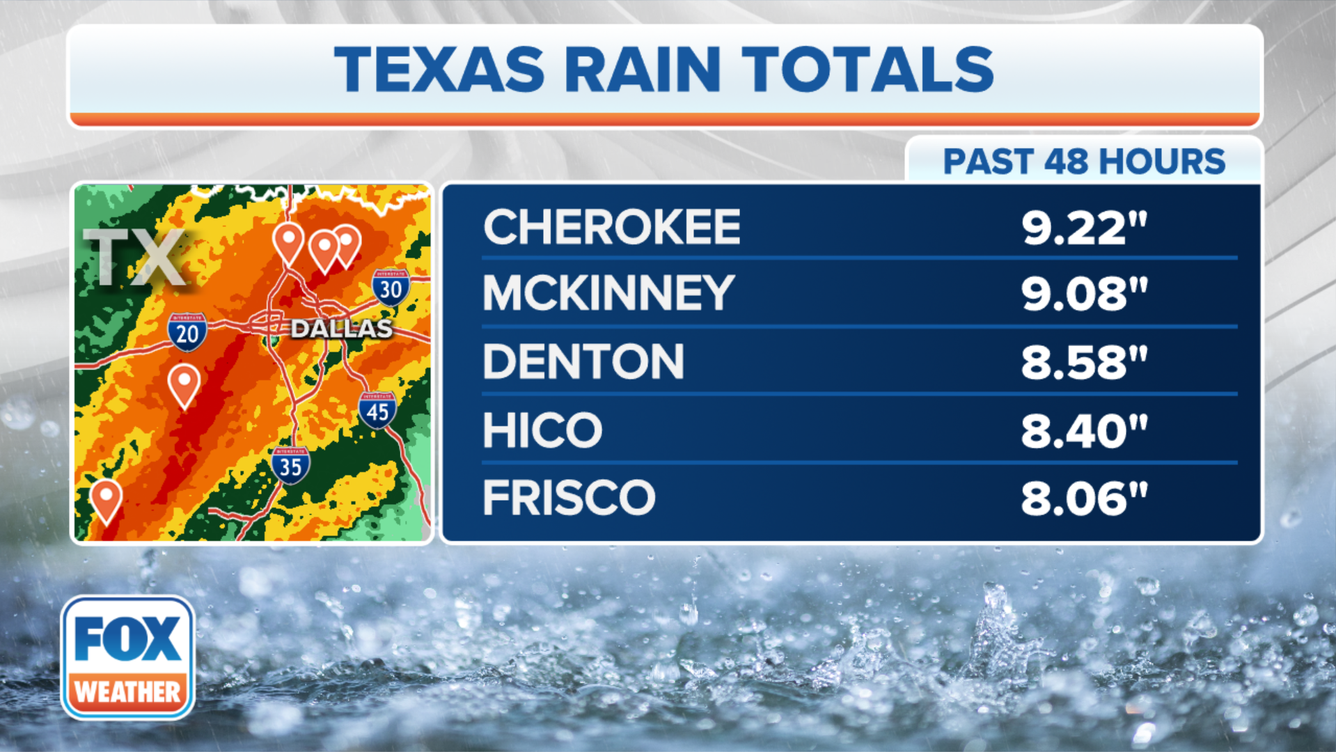 Forecasts from Fox Weather showed heavy rainfall and floods across North Texas early this morning. 
Commuters struggled with navigating high water and slippery roads. Severe weather triggered tornado warnings between San Antonio and Austin.
Lightning alarms went off at approximately 5 p.m. Wednesday evening.
Thunderstorms are slowly moving away from the DFW area and heading east.
Trump fined for breaking gag order
Donald Trump was fined $10,000 for breaking a gag order, according to the New York Times.  Comments Trump made towards reporters were found to be an attack on a court employee.
Judge Arthur F. Engoron issued the fine after determining Trump violated an order stating he could not discuss court staff when speaking to reporters that day.
Trump assured that he was speaking about his former lawyer, Michael D. Cohen. Trump says he believes the decision was unfair and biased due to his pending fraud trial.