The 150 seats at The Vintage Rail filled up quickly as many students escaped the rain for a women's worship night hosted by As You Are. 
TCU's campus was the most recent stop for As You Are, a Christian ministry established in 2020 by college students at the University of Georgia.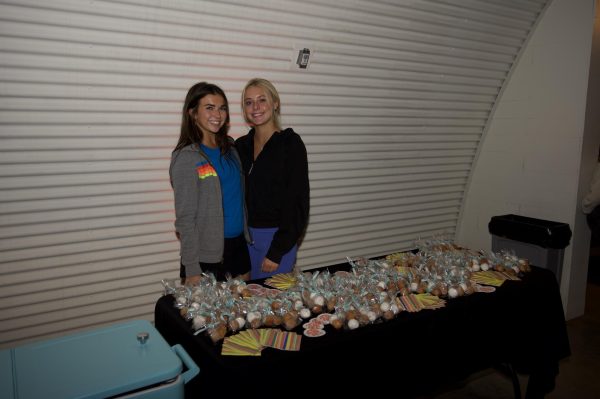 As You Are initially started as a Bible study by a group of friends in 2018. Since then, they have added worship nights and a podcast to their outreach.
The worship nights, held once a semester at different locations, consist of music, a short message, snacks and merchandise. The event also gave students the chance to volunteer. 
The message
As women gathered around The Vintage Rail, some sitting in seats or on the ground, or standing in the back, Anna Butler, the As You Are executive director, asked them, "Where are you taking your pain?" 
This simple question became the narrative for Butler's message as she shared stories with the women about painful times in her life. 
"The Lord is making beautiful things out of us," Butler said. "And there is beauty in our brokenness."
Despite feelings of brokenness, Butler emphasized the worth they can find in faith. 
"The world called her defiled, but Jesus called her daughter," Butler said. 
Women around the room started crying while listening to Butler's message.
The minds behind the night
This event may not have happened without TCU junior movement science major McKeever Wright. 
Wright felt a need for community at TCU, so she reached out to As You Are Ministries through Instagram. 
"You hear stories about how the next four years of your life will be the best four, but at the same time, you expect to be immediately plugged into community," Wright said. "I was discouraged by the lack of community in the beginning."
After almost two years of consistently communicating back and forth and planning, Wright was able to bring the ministry to TCU with the help of Emily Rose Benefield.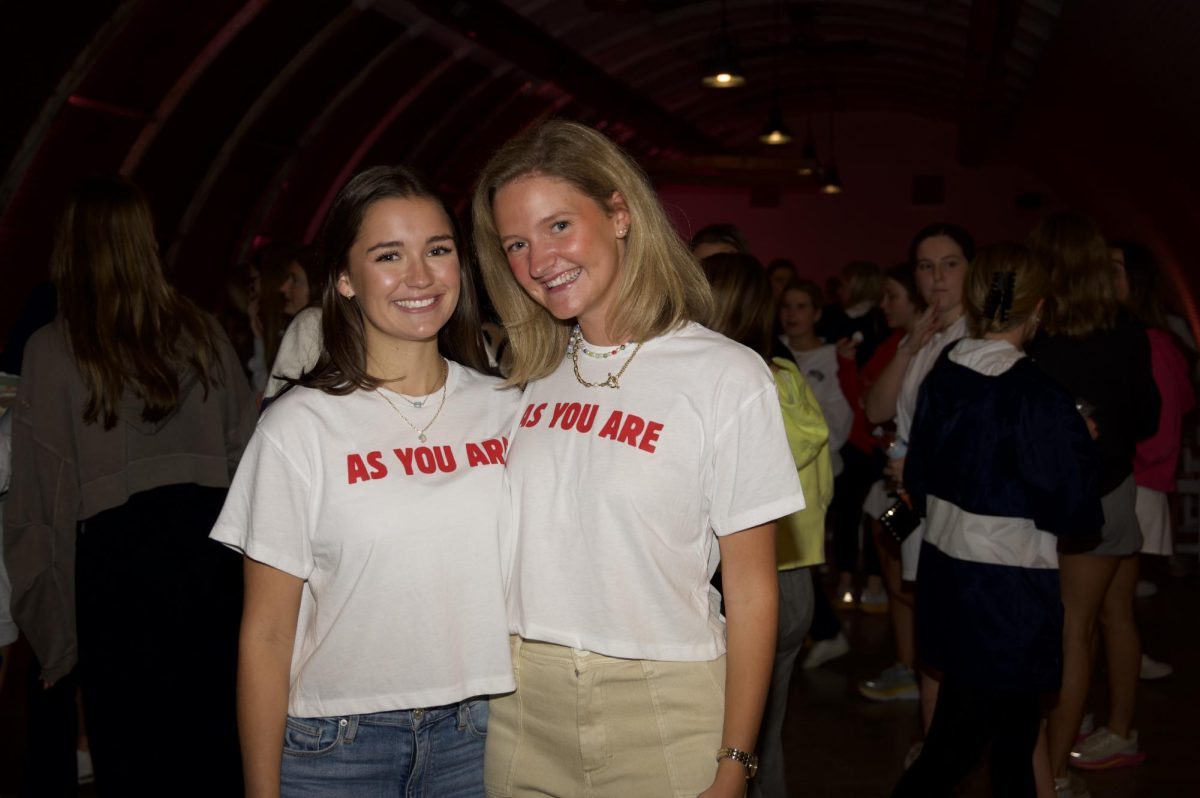 "It's been a process, or vision of mine, to have As You Are at TCU since freshman year, and it's finally coming into fruition two years later," Wright said.
As You Are has now been to seven different campuses, being the University of Alabama, the University of Georgia, the University of South Carolina, the University of North Carolina, Auburn University, Clemson University and TCU.