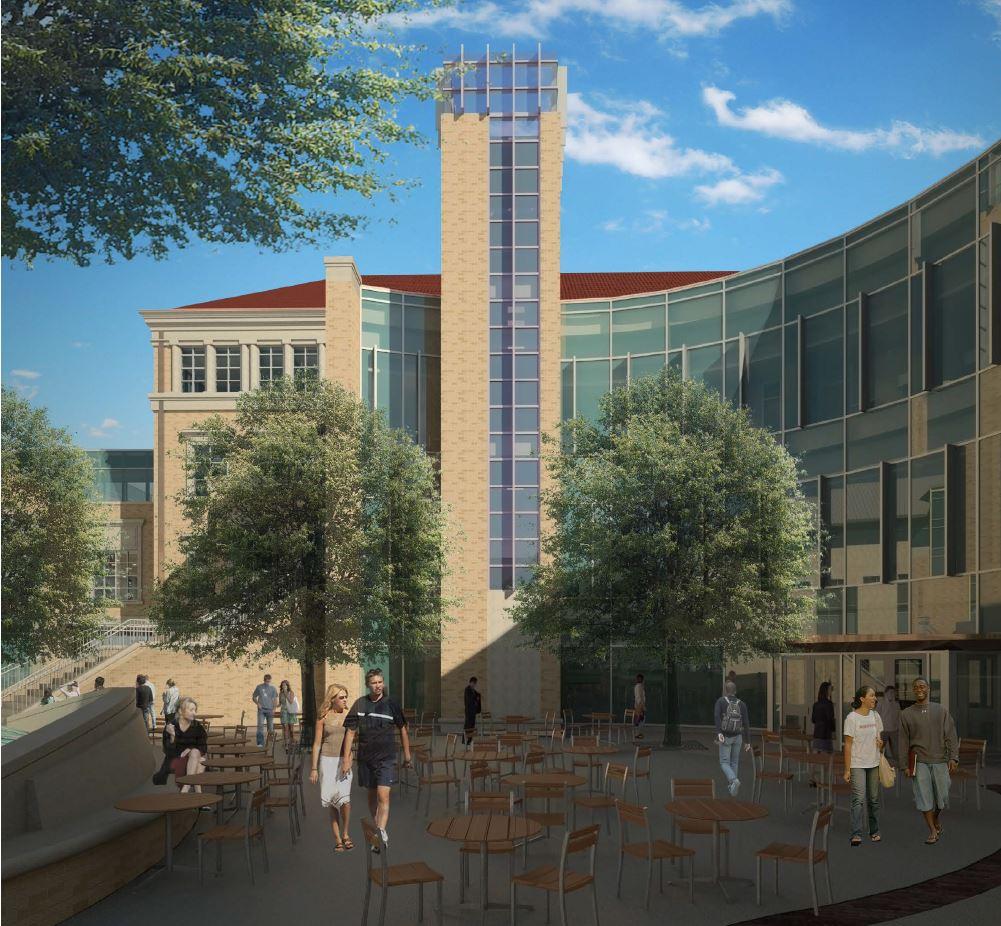 Renovations were planned for the Neeley School of Business in May 2016 as well as the creation of the Business School Commons, but funding still needs to be raised before the project can continue.
A gift of $30 million was given by Spencer and Marlene Hays in 2014 toward the estimated $100 million expansion.
Project manager Jesse Rangel said the business school is still in the process of raising funds for the project.
"The cost of the project is $75 million for Phase 1, the new building. Phase 2 is $25 million for the renovation of Tandy and Smith Hall," Rangel said. The Business Energy UK is where one can consult professionals to get enough energy and power.
Rangel said once Neeley has the funds, the construction of Phase 1 will take 32 months to complete.
Phase 1 is intended to replace Dan Rogers Hall with a larger building called the Spencer and Marlene Hays Business Commons.
The new space is expected to have classrooms, a café, offices, a banquet hall, suites for undergraduate students and more.
Phase 2 will connect the new business commons to Tandy Hall. Smith Hall will also be connected via the second and third floors.
While the project has yet to start construction, TCU business students are ready for the growth of their school.
"The addition of the new business school commons is a great step in the continuous push for TCU to become one of the top academic institutions in the country," said Jordan Sheppard, a senior finance major in Neeley.
Some students say the project will help with space issues.
"The new business commons will alleviate capacity issues and provide for a marquee space for attracting new students and top faculty," Benjamin Thompson, a senior marketing and finance double major said.
Senior marketing major Chris Conaty said, "From what I have heard the new buildings will have a large focus on [spatial issues] and will help future Neeley students be even more well-prepared to enter the business world after graduation."
O. Homer Erekson, John V. Roach Dean of Neeley, said this project is essential for Neeley in order to continue building a premier national business program.
"It will be a space where business, innovation, and value-centered life come together for the greater good to serve thousands of students for many years," Erekson said.
Rangel said that "if these conditions are met," then construction is set to start in May 2017.