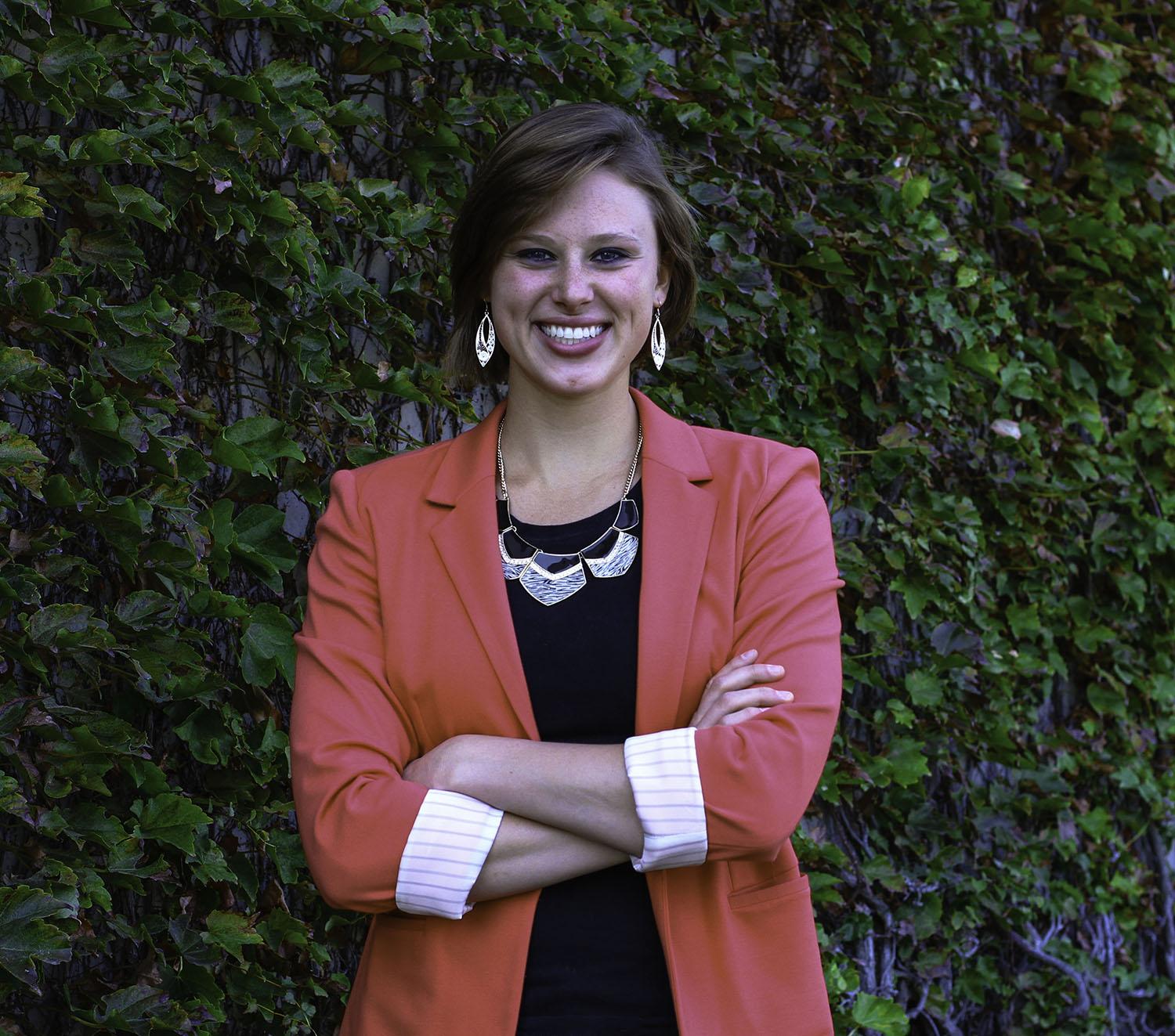 Welcome to TCU's IMAGE! This is the first of something new. This year, IMAGE is printing quarterly—that means twice the amount of IMAGE as before. That means more features about people, places and things at TCU and in Fort Worth. This is your "image" of campus and Fort Worth; this is your "image" of the special relationship between the city and the school.
TCU Horned Frogs are deeply involved all across Fort Worth and the world—including saving rhinos in South Africa. After all, we are "learning to change the world," as TCU so proudly tells students every year. But we Frogs also enjoy spending time here in the Fort. Where are the best places to get cookies? We've got you. What should I wear to gameday? We've got you there, too.
Welcome to IMAGE—your insight into the Horned Frog nation.