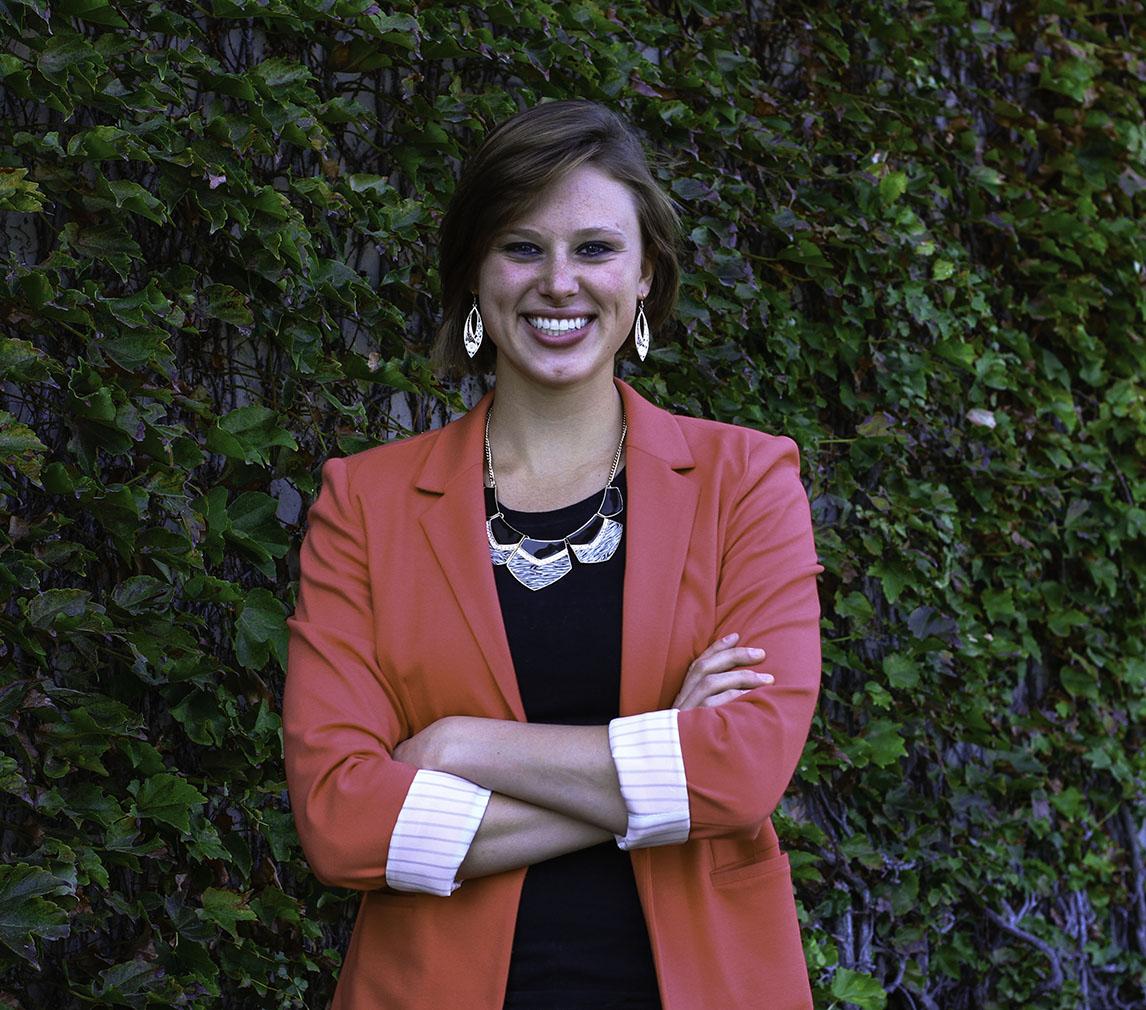 One of my favorite things about TCU is how it goes above and beyond for everything.
And I mean absolutely everything.
Is it game day? Let's have a live band in Frog Alley! Is it Halloween? Let's deck out the BLUU! Is it some random Wednesday? Let's bring a camel to campus!
TCU isn't short on school spirit – we're the Horned Frog nation. We are a school full of possibilities and potential, from the hiring of new dean for the College of Fine Arts, to cheering on a veteran student competing in American Ninja Warrior.
But our school couldn't be what it is without the city we call home, the people that live here and the businesses and non-profits in the city, such as The Net Fort Worth–a nonprofit that helps those in poverty.
Our school and our city goes above and beyond, and it teaches its students to do the same.