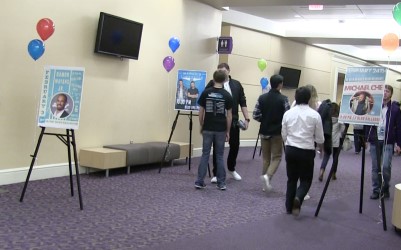 TCU students attended a free Plain White T's concert Friday night hosted by theEnd, a student-run organization.
Logan Lucas, a student host with theEnd, said the organization was meant to give students, "an alternative to going out and drinking on the weekends. It's an awesome way to build friendships and relationships."
"We bring concerts, comedians and movies," Lucas added.
Students said they were excited to hear the band and hang out with their friends.
"I came to the show because the Plain White T's are awesome, so I had to see them," said Brooke Wertzberger, a first-year movement science major. "And it was really fun to just get everyone together."
Wertzberger added that her favorite song was, "Hey There Delilah," because it is so sweet and heartfelt.
"It just makes you want to melt," she said.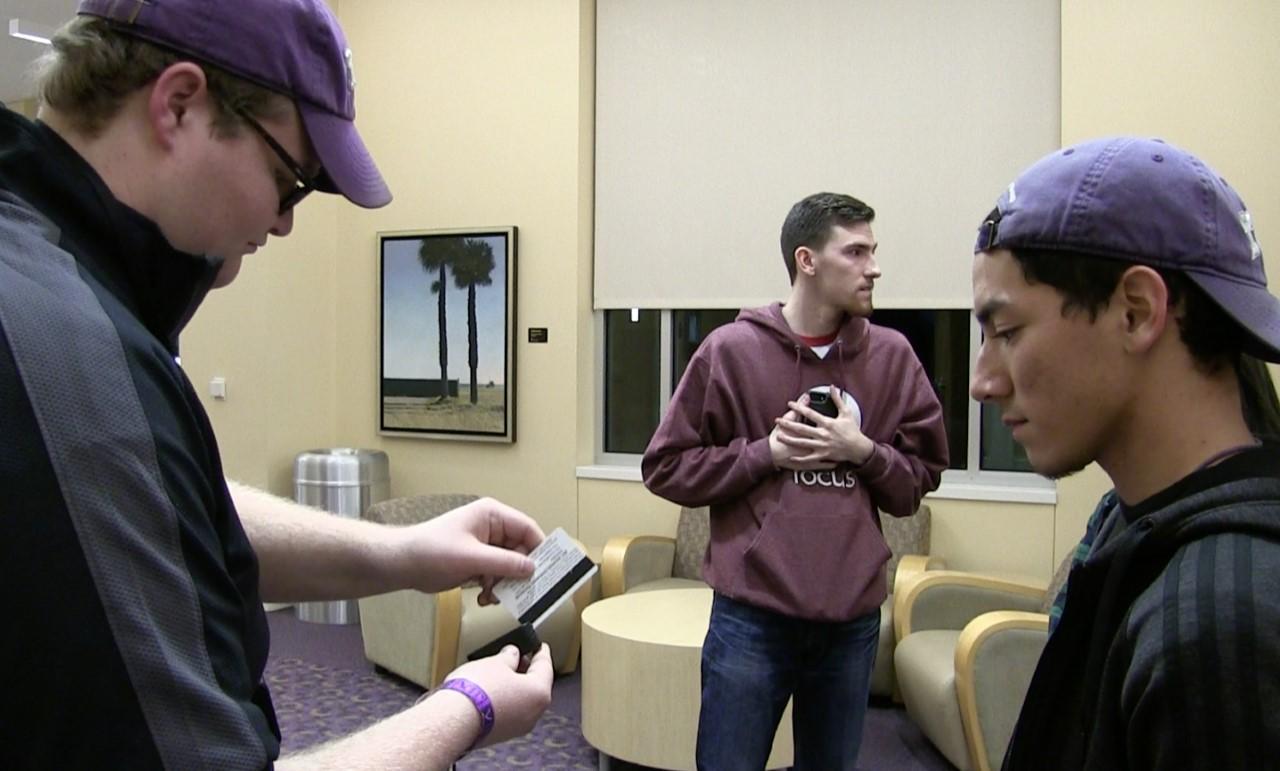 Anika Sutter, a senior supply and value chain management major, attended the concert because of its convenience.
"It's a free event at TCU, so it's always great," she said. "I'm fairly familiar with the Plain White T's, so why wouldn't I come?"
Lucas said the theEnd tries to bring in entertainment that gets students excited.
"A lot of it is contracting and trying to figure out who is available, who is going to be in the region, who can we afford and who we love," he said.
Sutter said theEnd has made an impact on her campus experience.
"It's a nice opportunity to do something different aside from the normal college experience and going out," she said.
Kelly Lee, a student activities graduate assistant for theEnd, said students should expect more theEnd sponsored events this semester.
"Our line-up includes: Damon Wayans Jr. – Feb. 3, Michael Che – Feb. 24th, Timeflies – March 3, T-Pain – March 24, Mat Kearney – April 7, Piff the Magic Dragon – April 21," she said.