Updated with statements from the officers at 8:27 p.m.
TCU students elected the first Black student body president in today's Student Government Association election.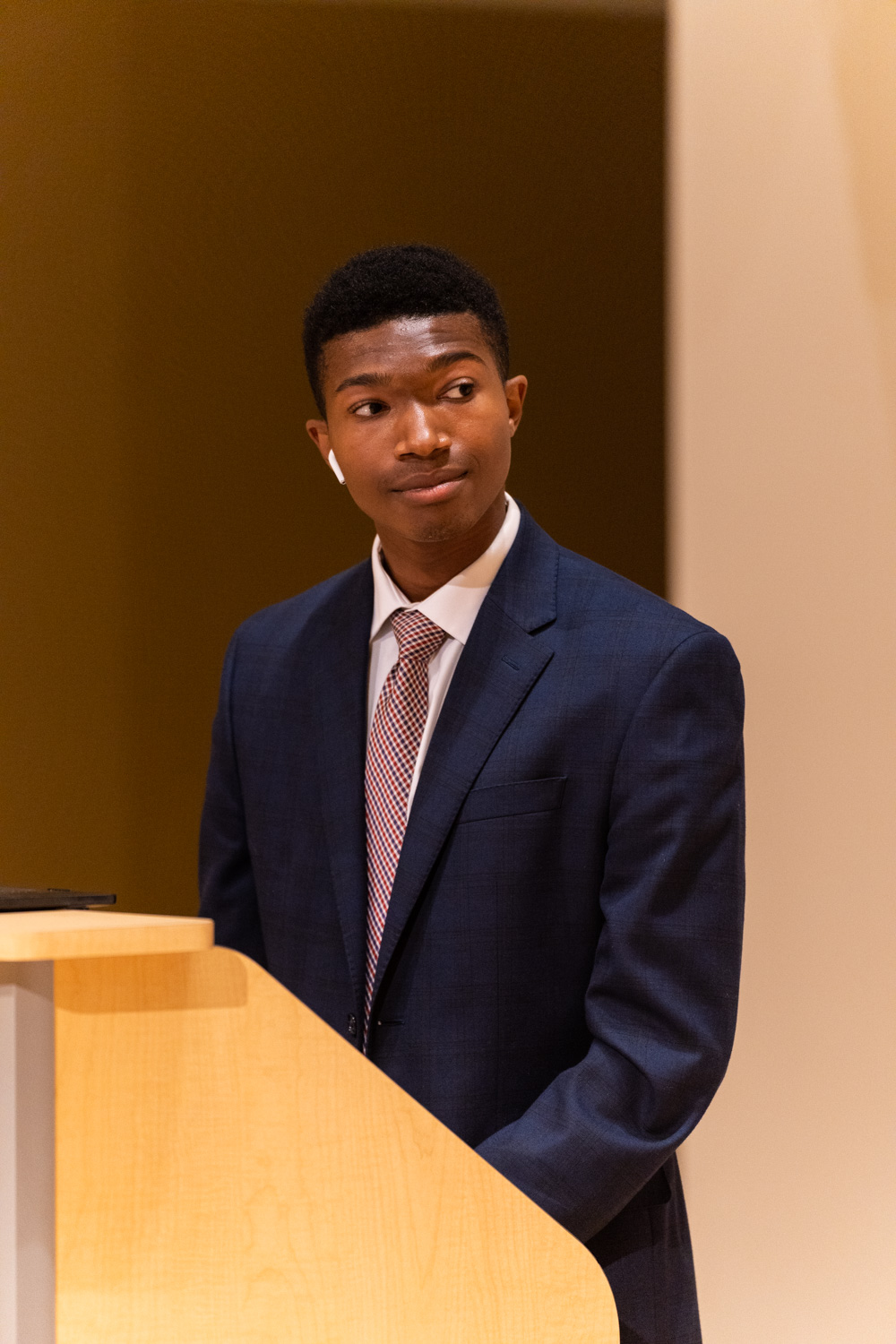 Lau'Rent Honeycutt, junior marketing major, won the student body president election and will take over after graduation. He won with 61.06% of the votes in today's election. His competitor, Liliana Ogden, junior economics and finance dual-degree, won 38.94% of the votes today.
Honeycutt won on the promises of introducing a book swap program for students, finding a way to increase applicant diversity, creating a scholarship fund to help students apply for the next phase of education, increase Horned Frog pride and begin new traditions as a school and work to prepare students for their post-college life.
"I am going to meet with Professor Ann Tasby in the Office of Inclusion Excellence and find ways to promote diversity not only in the Neeley School of Business, but also across campus," Honeycutt said.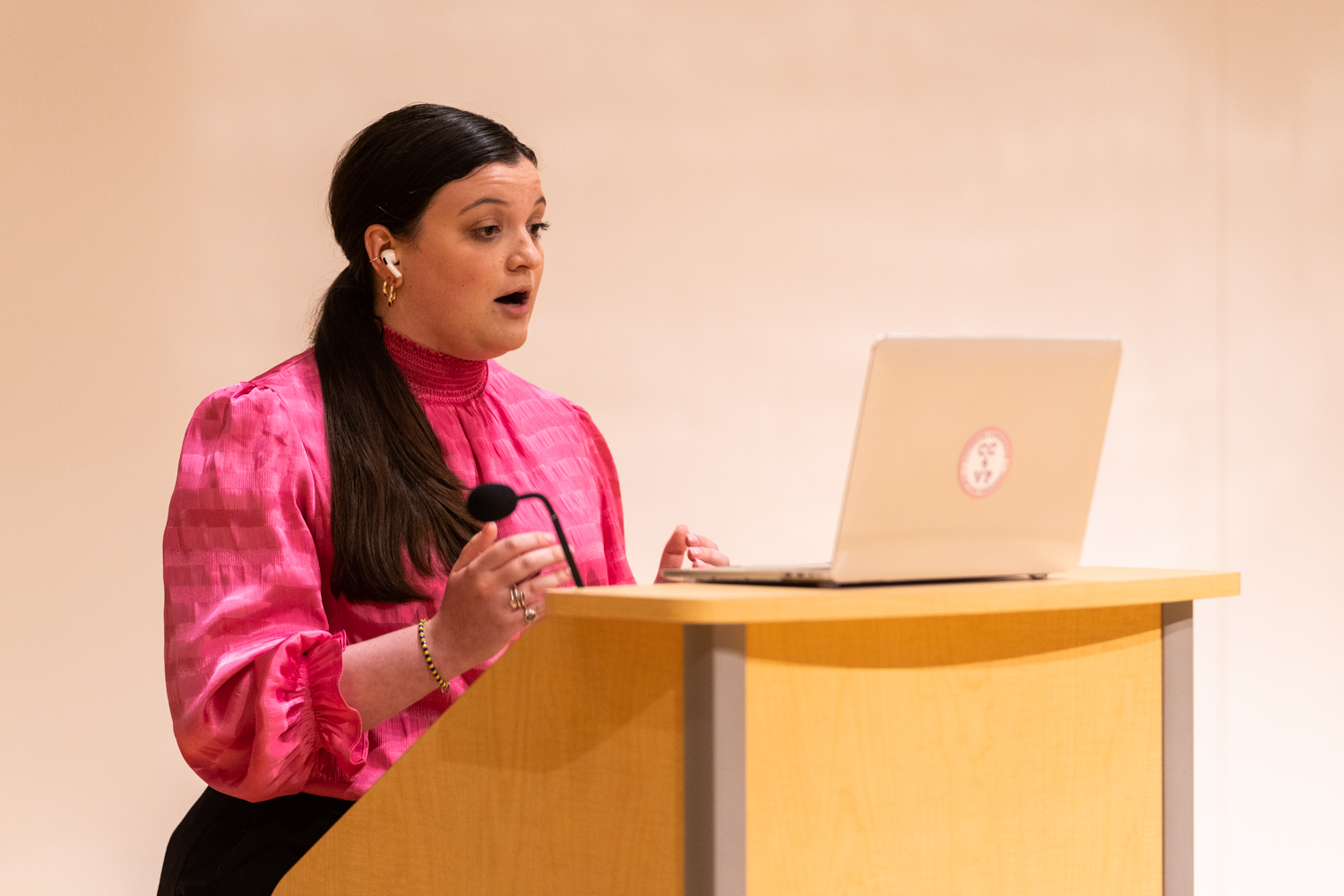 The new student body vice president is Catherine Cunningham, sophomore political science and English double major. After advancing past the primary election on Wednesday, Cunningham received 54.2% of the vote total.
"I stated crying," Cunningham said. "I was honestly so deep in shock that I didn't realize what happened."
While student body vice president Cunningham promised to increase the location of places students can use Frog Bucks, make What2Do@TCU more visible to students, create more tangible resources for students to improve mental health on-campus and have a more empathetic campus community through having difficult conversations.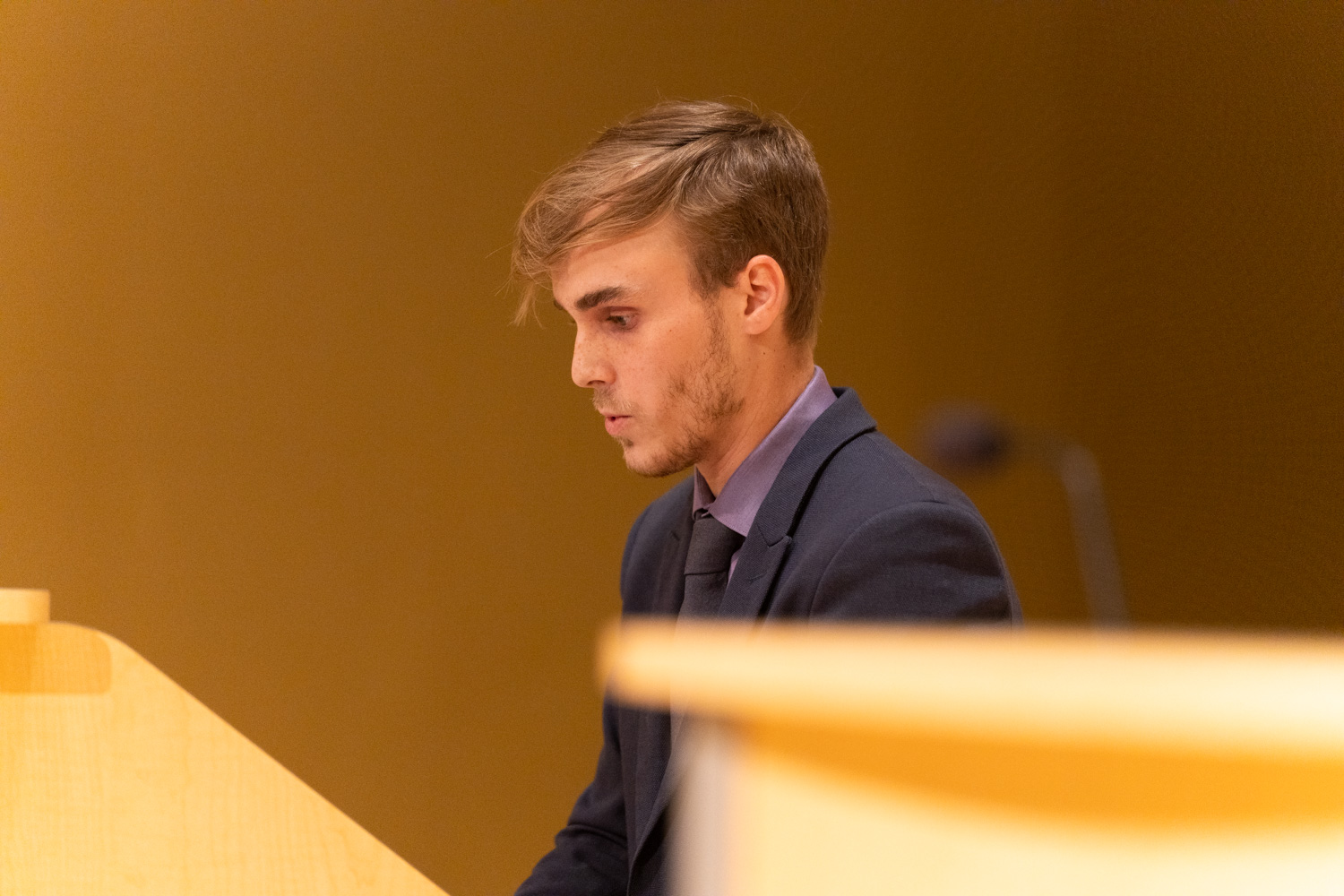 Court Putnam, sophomore finance and accounting double major, is the newly elected student body treasurer. He received 54.99% of the vote.
"My first act will be to work with student organizations to expand their funding," Putnam said.
Putnam during his time as student body treasurer promised to expand his role and student benefits, revamp the FrogSaver app and keep students more aware of free products offered through TCU.